Synergistic Resveratrol Forte
Resveratrol has been shown to reduce oxidative stress therefore is beneficial for cardiovascular health.
Because it is also found in red wine, it is nicknamed the "the French miracle" for its purported anti-aging effect
Resveratrol reduces and removes free radicals from the body. Free radicals are considered to be the main cause of many diseases not only due to their cellular damage but also because the induce an inflammatory response thus weakening our immune system. All free radicals contribute to accelerated aging. By eliminating free radicals, Resveratrol can indeed fight aging.
Synergistic Resveratrol Forte, provides a therapeutic dosage of Trans-resveratrol extracted from the root of Reynoutria japonica, known as one of the most powerful antioxidants. Our formulation becomes a high potency synergistic antioxidant complex when combined with the Polyphenols extracted from Red Wine (Vitis vinifera), also rich in antioxidants.
Did you know
Resveratrol is the reason why red wine is good for you. Also, consuming Resveratrol may give you increased energy which helps your exercise routines to become less tiresome.
Who can benefit?
All adults can benefit from a daily dose of antioxidants. Our product is particularly beneficial to those with a history of cardiovascular problems.
Recommended dose
Adults take 1 capsules 1 to 3 times per day.
Cautions:
Consult a healthcare provide prior to use if you are pregnant or breastfeeding. If you are taking prescription medication, consult a health care practitioner prior to use as resveratrol may alter the effectiveness of these medications.
Do not use if seal is broken.
Keep out of reach of children.
Keep sealed, store in a cool, dry place at 15–25ºC.
Medicinal Ingredients
Each Capsule Contains:
Quantity
Reynoutria japonica Root Extract
150 mg
Trans – Resveratrol
30 mg
Vitis vinifera Extract
100 mg
Polyphenols
20 mg
Non Medicinal Ingredients

Rice flour, vegetable stearate, hypromellose (capsule shell).

Does not contain

Dairy, egg, gluten, soy, wheat, corn, yeast, nuts, artificial sweeteners, colors, preservatives or flavors.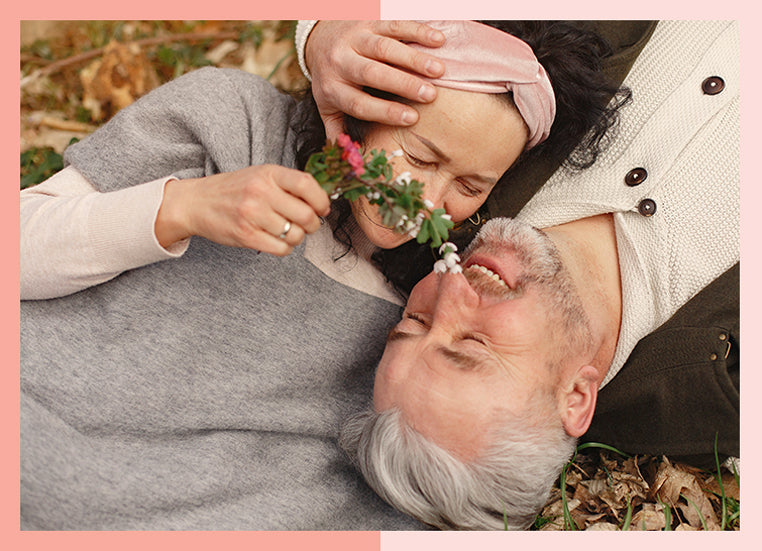 Heart Health
Cardiovascular disease is one of the main causes of death in North America and worldwide. It is believed that the main reasons are diet, toxins and a stressful life. Provita's continuously evolving Heart Health series, curated from the highest quality sources, is specially formulated to maintain or improve the health of the heart and of the cardiovascular system.