Subtivir™
Subtivir™ is an innovative combination of ingredients that support antibody production, stimulate the immune system, and attack pathogens with a focus on the respiratory system.
While standardized bovine colostrum provides Immunoglobulin G (IgG), Bacillus subtilis stimulates the production of Immunoglobulin A (IgA). Bacillus subtilis supplementation during the winter period is a safe effective way to stimulate immune responses in elderly subjects by inducing a higher concentration of IgA antibodies. IgA antibodies are very important for lung health and can neutralize viruses.
Immunoglobulin G (IgG) rich colostrum helps to support immune function within the upper respiratory tract.
Andrographis paniculata standardized to 30% Andrographolide was found superior to placebo for reducing symptom severity in upper respiratory tract infections. The dominant symptom relief is improvement in cough intensity and frequency as well as a reduction in severity of sore throat symptoms.
Did you know
Bacillus subtilis produces a large number of antimicrobials.
Who can benefit?
Preventative or as a treatment of upper respiratory tract infections.
Do not take higher dosage without first consulting a doctor or naturopath specialist.
Recommended dose
Adults take 1 capsule 1-2 times per day.
Cautions:
Consult a health care practitioner prior to use if: you are taking blood thinners or protease inhibitors, you have fever, vomiting, bloody diarrhea or severe abdominal pain, if you have diabetes, a history of cancer, or suffer from an immune system disorder (e.g. Crohn's disease, myasthenia gravis, multiple sclerosis, rheumatoid arthritis, systemic lupus erythematous, HIV/ AIDS, etc.) or if you are taking medications to suppress the immune system (immunosuppressive medications). Consult a health care practitioner if symptoms persist or worsen. Stop use if hypersensitivity occurs. Stop use and consult a health care practitioner if symptoms of digestive upset occur, worsen and/or persists beyond 3 days. Do not use if you are pregnant or breastfeeding, or if you have a known allergy to cow's milk.
Sealed for your protection. Do not use if seal is broken.
Keep sealed, store in a cool, dry place at 15–25ºC.
Keep out of reach of children.
Medicinal Ingredients
| | |
| --- | --- |
| Each vegetarian capsule contains: | Quantity |
| Bacillus subtilis DE111 whole cell | 2 billion CFU |
| Andrographis paniculata herb extract | 250 mg |
| Providing 30% Andrographolide | 75mg |
| Bovine Colostrum (Bos taurus) | 250 mg |
| Providing 30% Immunoglobulin G (IgG) | 75mg |
| Garlic (Allium sativum) bulb 100:1 extract | 10 mg |
Non Medicinal Ingredients

Microcrystalline cellulose, ascorbyl palmitate.
Capsule shell: hypromellose (vegetarian gelatin).


Does not contain

Egg, gluten, soy, wheat, corn, yeast, nuts, artificial sweeteners, preservatives, colors or flavors.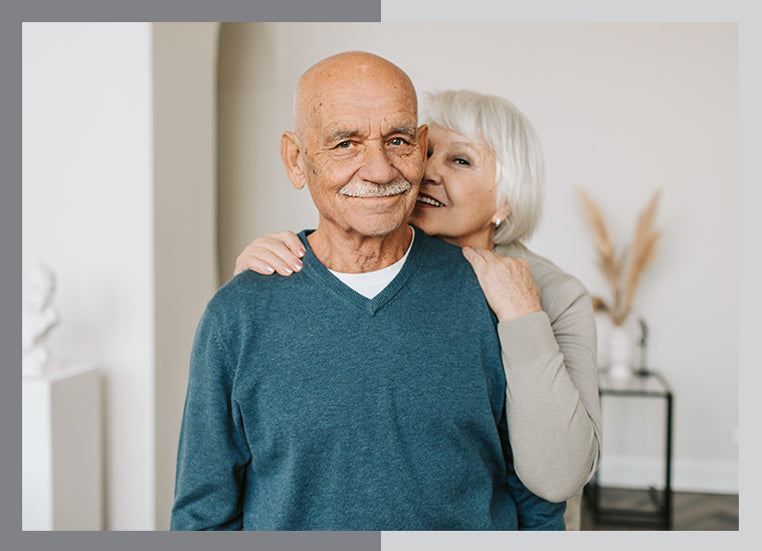 Immune Health
The choices we make every day can help us boost our immune systems, choices such as eating a balanced diet, getting enough sleep and exercising moderately. But nobody is perfect, that is why we recommend fortifying with our range of immune-boosting mushrooms and herbs. Provita's continuously evolving Immune Health series, curated from the highest quality sources, is specially formulated to fortify the immune system with products that really work.