Clinical studies found that Silymarin - the active constituent of Milk Thistle - protects the liver from toxins, including drugs, such as Tylenol (acetaminophen) that can cause liver damage and also damage induced by alcohol consumption.
Studies also showed that silymarin could be useful as an adjuvant in the treatment of hepatitis C.
Silymarin 300™ is a synergistic combination of Milk Thistle extract and reduced Glutathione for improved liver function and detoxification.
Milk Thistle extract standardized to 80% Silymarin
Synergistic Glutathione (GSH), a major antioxidant, detoxifier and a booster for the immune system

Did you know
The name "milk thistle" derives from a feature of the leaves, which are prominently banded with splashes of white. Historically, these milky bands were said to be Mother Mary's milk, and this is the origin of another common name, St. Mary's thistle. The most widespread species is Silybum marianum.
Who can benefit?
All adults, since maintaining a healthy liver function is essential for the body to survive and thrive. The liver and kidneys are the two major body detoxifiers. The hard working liver filters toxic substances and helps the body eliminate them.
Recommended dose
Take 1 capsule 1 to 3 times per day. Use for a minimum of 3 weeks to see beneficial effects.
Cautions:
Consult your healthcare practitioner if symptoms persist or worsen. Consult your healthcare practitioner prior to use if you are pregnant or breastfeeding. Hypersensitivity, such as allergy, has been known to occur; in which case, discontinue use.
Do not use if seal is broken. Keep out of reach of children. Keep sealed, store in a cool, dry place at 15–25ºC.
Medicinal Ingredients
| | |
| --- | --- |
| Each capsules contains: | Quantity |
| Silybum marianum seed extract | 250 mg |
| Standardized 80% extract providing: | |
| Silymarin | 200 mg |
| L-Glutathione (reduced) | 50 mg |
Non Medicinal Ingredients

Non-GMO brown rice flour, vegetable stearate. Capsule shell: bovine gelatin (kosher/halal).

Does not contain

GMO ingredients, dairy, egg, gluten, soy, wheat, corn, yeast, nuts, artificial sweeteners, artificial flavours or colours.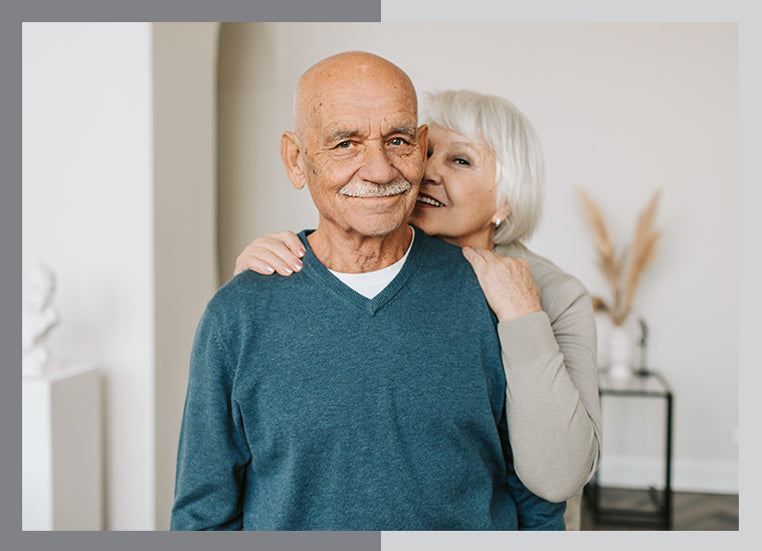 Immune Health
The choices we make every day can help us boost our immune systems, choices such as eating a balanced diet, getting enough sleep and exercising moderately. But nobody is perfect, that is why we recommend fortifying with our range of immune-boosting mushrooms and herbs. Provita's continuously evolving Immune Health series, curated from the highest quality sources, is specially formulated to fortify the immune system with products that really work.