Renalin™ is an orthomolecular combination of ingredients that induces diuresis and offers support in the prevention and elimination of kidney gravel / stones (nephrolithiasis).
The therapeutic effect of our formulation is exercised over the following pathways:
Orthosiphon aristatus, Phyllanthus niruri, Potassium citrate → synergistic action to increase urination through diuretic effect and assist in the elimination of urolithiasis (kidney stones),
Polygonum aviculare → relieve strangularia (of the urethra walls) to ease the elimination of gravel,
Phyllanthus niruri and the increase of potassium citrate in the urine → synergistic effect to inhibit crystallization of stone forming salts such as calcium oxalate, calcium phosphate and uric acid,
Prunus serotine → known for its effect of reducing the level of uric acid ( the main cause of gout).
Did you know
Did you know that kidney stones or gravel can lead to infections in kidneys or the urinary tract?
Who can benefit?
If you have a history of kidney stones, Renalin could help you prevent them from forming. But, Renalin is also useful as a comprehensive diuretic that helps flushing and detoxifying the kidneys as a step for preventing infections and the accumulation of uric acid.
Recommended dose
Adults take 2 capsules one time per day. Take with sufficient liquids to achieve flushing.
Cautions:
If symptoms persist or worsen, or if new symptoms develop, discontinue use and consult a health care practitioner. If you are taking prescription medication or are taking other diuretics consult a health care practitioner prior to use. Do not use this product if you are pregnant or breastfeeding, if you have heart disease, high or low blood pressure, kidney or liver disorder, diabetes or edema (swelling of hands, face and feet) or are taking products containing diuretics.
Hypersensitivity is known to have occurred in which case discontinue use. Stop use and seek medical attention immediately if you experience dizziness, confusion, muscle weakness or pain, abnormal heartbeat and/or difficulty breathing.
Do not use if seal is broken. Keep out of reach of children. Keep sealed, store in a cool, dry place at 15–25ºC.
Medicinal Ingredients
| | |
| --- | --- |
| Each Capsule Contains: | Quantity |
| Orthosiphon aristatus PE 10:1 (DHE 3,000 mg) | 300 mg |
| Phyllanthus niruri PE 10:1 (DHE 1,750 mg) | 175 mg |
| Polygonum avicularis PE 4:1 (DHE 400 mg) | 100 mg |
| Prunus serotina PE 10:1 (DHE 500 mg) | 50 mg |
| Mentha piperita PE 10:1 (DHE 33.3 mg) | 3.33 mg |
| Potassium (potassium citrate) | 10.86 mg |
| Magnesium (magnesium citrate) | 8.10 m |
Non Medicinal Ingredients

Microcrystalline cellulose, vegetable stearate, hypromellose (capsule shell).

Does not contain

Dairy, egg, gluten, soy, wheat, corn, yeast, nuts, artificial sweeteners, colors, preservatives, or flavors.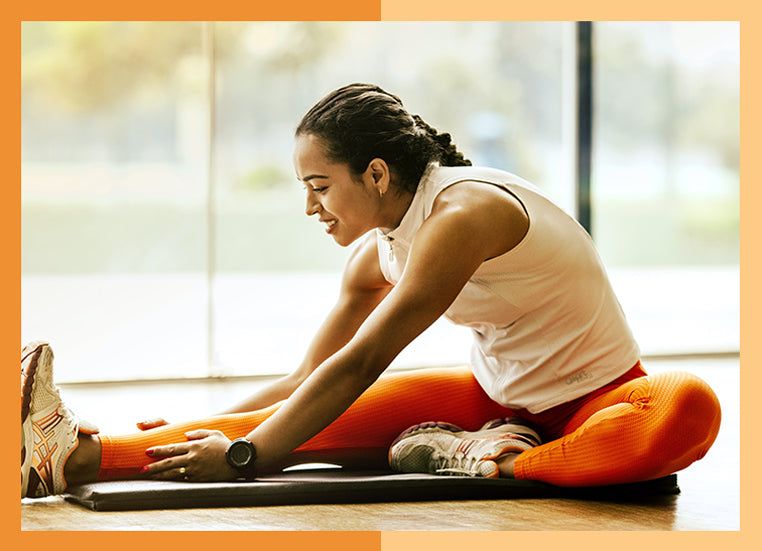 Restorative Health
Given the right nutraceutical support, the human body can repair itself and can also restore the immune system to its full capacity. Provita's continuously evolving Restorative Health series, curated from the highest quality sources, is specially formulated to help the body increase its capacity to repair and restore.