Reishi (Ganoderma lucidum) also known as Ling Zhi, Red Reishi or even the King of mushrooms in Japan, is a well known medicinal mushrooms rich in immune modulating polysaccharides. In herbal medicine, it is considered
to be a pluripotent remedy. Together with other medicinal mushrooms, Reishi has been approved and is being used as adjunct to standard cancer treatments in Japan and China for more than 30 years.
Features
100% vegan non-GMO formula
Therapeutic 20:1 extract equivalent to 5,000 mg per capsule of dried Reishi mushroom (fruiting body)
Typically providing 30% polysaccharides
60 days supply per bottle
Benefits
Used in herbal medicine as an adaptogen and to support and modulate the immune system
May be taken preventively by all adults, and in particular for those with a weak immune system, suffering from liver disease or weakened by stress and exhaustion
May also improve liver function, relieve stress, help with insomnia, improve memory and increase energy
Reishi works best when associated with Vitamin C
Did you know
In 2012, Neuropharmacology released a study that determined that the reishi mushroom can have highly therapeutic effects on neuro-degenerative disorders such as Alzheimer's and Huntington's disease.
Recommended dose
Adults take 1 capsule 3 times per day. For immune support, use for a minimum of 4 weeks to see beneficial effects.
Cautions:
Consult a health care practitioner prior to use if you are pregnant or breastfeeding, if you suffer from an auto-immune disorder, or if you are taking immune-suppressants. For prolonged use beyond 3 months, dizziness, skin irritations, nausea and diarrhea have been known to occur; in which case, discontinue use.
Do not use if seal is broken.
Keep out of reach of children.
Keep sealed, store in a cool, dry place at 15–25ºC.
Medicinal Ingredients
Each Vegan Capsule Contains:
Quantity
Ganoderma Lucidum (Ling-Zhi) 20:1 Extract
250 mg
Ling Zhi is also known as Red Reishi
Equivalent to 5,000mg of dried herb
Min. 30% Polysaccharides
Non Medicinal Ingredients

Microcrystalline cellulose, vegetable stearate. Capsule shell: hypromellose (plant gelatin).

Does not contain

GMO ingredients, dairy, egg, gluten, soy, wheat, corn, yeast, nuts, artificial sweeteners, preservatives, colors or flavors.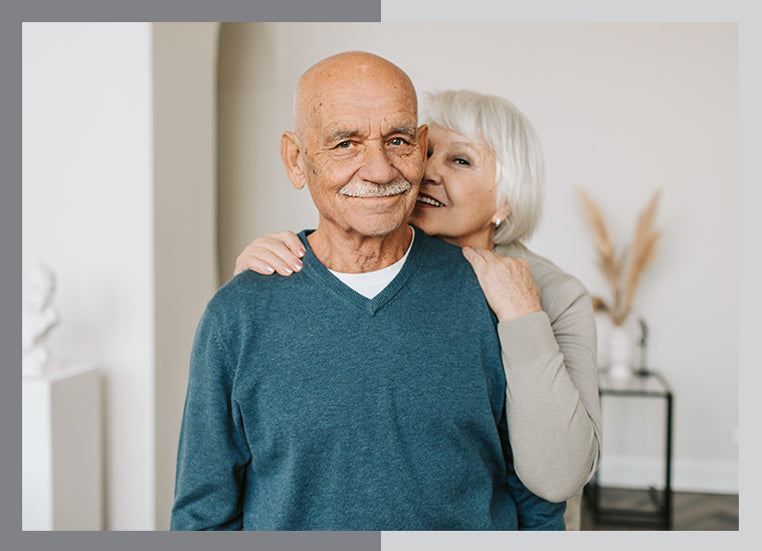 Immune Health
The choices we make every day can help us boost our immune systems, choices such as eating a balanced diet, getting enough sleep and exercising moderately. But nobody is perfect, that is why we recommend fortifying with our range of immune-boosting mushrooms and herbs. Provita's continuously evolving Immune Health series, curated from the highest quality sources, is specially formulated to fortify the immune system with products that really work.