Osteo Pro™ provides all the elements needed by the body to maintain healthy bones. It also contains specific ingredients that help the body to assimilate and deposit calcium in the bones and teeth.
Generally, there are two stages of bone loss:
Osteopenia – which refers to bone density that is lower than normal density but not low enough to be classified as osteoporosis. It is the stage when treatment is the easiest.
Osteoporosis – an advanced stage characterized by low bone mass and deterioration of bone tissue. This leads to increased bone fragility and the risk of bone fractures.
Our formulation consists of the perfect synergy of natural ingredients that are proven to prevent bone loss such as world renowned effective and absorbable Albion® amino-acid chelates (calcium and magnesium) as well as vitamin D3. The added Vitamin K2 (MK-7), Boron and Zinc, Copper and Manganese assure proper calcium metabolism, a step essential for re-building lost bone.
Did you know
Unless calcium is associated with Vitamin K2 (MK-7), it may deposit on the cardiovascular system instead of bones.
Boron (trace mineral) helps to keep the skeletal structure strong by adding bone density.
Who can benefit?
After a certain age, due to hormonal changes, women in particular are in danger of starting to loose bone mass. Regularly taking an efficient bone supplement is essential for maintaining bone health and avoiding bone fractures.
Recommended dose
Adults take 2 capsules 1 time per day. Take a few hours before or after taking other medications. Take with food.
Cautions:
Some people may experience diarrhea. Consult a health care practitioner prior to use if you are taking blood thinners. Do not use this product if you are pregnant or breastfeeding. Stop use if hypersensitivity occurs.
Do not use if seal is broken. Keep out of reach of children. Keep sealed, store in a cool, dry place at 15–25ºC.
Medicinal Ingredients
Each 2 Capsules Contain:
Quantity
Calcium
300 mg
from Albion DimaCal®, dicalcium malate, calcium phosphate
Magnesium (Albion DiMagnesium malate®)
165.2 mg
Zinc (Zinc sulphate)
8 mg
Boron (Sodium borate)
144 mcg
Vitamin K2 (MK-7 menaquinone)
60 mcg
Vitamin D3 (cholecalciferol - 800 IU)
20 mcg
Phosphorus (Calcium phosphate)
163.9 mg
Copper (Copper II gluconate)
1.08 mg
Silicon (from Bambusa bambos)
9.4 mg
Manganese (Manganese II sulfate)
4 mg
Non Medicinal Ingredients

Ascorbyl palmitate, hypromellose (capsule shell).

Does not contain

Dairy, egg, gluten, soy, wheat, corn, yeast, nuts, artificial sweeteners, colors, preservatives, or flavour.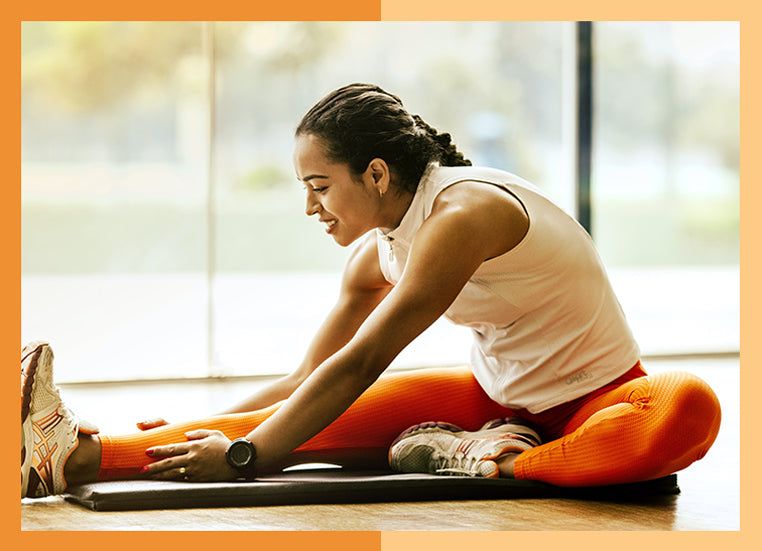 Restorative Health
Given the right nutraceutical support, the human body can repair itself and can also restore the immune system to its full capacity. Provita's continuously evolving Restorative Health series, curated from the highest quality sources, is specially formulated to help the body increase its capacity to repair and restore.