Carvacrol, the active ingredient in oil of Oregano, is a potent antioxidant. Because its specific antioxidant power, it acts as an anti-fungal, anti-parasitic, and anti-bacterial natural remedy, and is a great alternative and addition to Echinacea for immune support. It is also recommended for upper respiratory tract infections or catarrhal conditions when used as aromatherapy and can also be used with an inhaler.
Oregano oil can also be used topically for skin infections, such as Athlete's foot, ringworm and folliculitis.
Provita's Certified Organic Mediterranean Oregano Oil has clinical strength of 80% Carvacrol (the active ingredient), in a base of organic virgin olive oil and with added hints of wild organic peppermint oil.
Did you know
This powerful antioxidant can also be beneficial for regulating menstruation and delaying the onset of menopause.
Who can benefit?
All adults can benefit from the power of Oregano. It can be used to combat internal and external infections, and to help with digestion. It can also be used preventively, as it is great natural remedy that should not be missing in your cupboard.
Recommended dose
Adults take 3-5 drops 1-2 times per day.
Cautions:
Do not use if you are pregnant or breastfeeding, if you are allergic to herbs in the Laminaceae family such as basil, hyssop, lavender, mint, rosemary, sage and thyme. Do not exceed recommended dose. Discontinue use if you experience gastrointestinal upset.
Do not use if seal is broken. Keep out of reach of children. Keep sealed, store in a cool, dry place at 15–25ºC.
Medicinal Ingredients
| | |
| --- | --- |
| Each Drop Contains: | Quantity |
| Organic Oregano Oil (Origanum vulgare) | 3.75 mg |
Non Medicinal Ingredients

Organic Virgin Olive Oil (Olea europaea)

Organic Peppermint Oil (Mentha x piperita)

Does not contain

Dairy, egg, gluten, soy, wheat, corn, yeast, nuts, artificial sweeteners, artificial flavour or colors.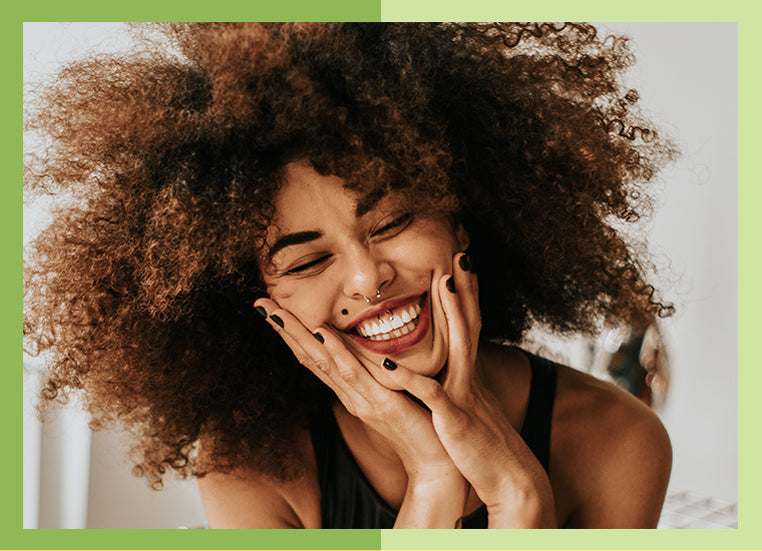 Everyday Wellness
Staying healthy and active requires a healthy and diverse diet consisting of quality foods. Are we getting such a diet daily? Provita's continuously evolving Everyday Wellness series, curated from the highest quality sources, is specially formulated to supplement with essential micro-nutrients which we do not get enough or at all from our daily diets nowadays.