Omega-3 fatty acids are considered essential and necessary for human health. Omega-3 fatty acids reduce inflammation and help lower risk of chronic illnesses such as heart disease and arthritis.
Omega-3 fatty acids are highly concentrated in the brain and are important for cognitive function. Symptoms of Omega-3 fatty acid deficiency can be: fatigue, poor memory, dry skin, heart problems and poor blood circulation.
Our bodies can not produce Omega-3 fatty acids, therefore they must be acquired through our diet. One rich source of Omega-3 acids is fish oil.
Did you know
Cellular membranes especially in the brain are rich in fatty acids which are essential cell function.
Who can benefit?
All adults can benefit from daily supplementation with Omega-3.
Recommended dose
Adults take 1 Softgel 2 to 3 times per day with or after meals or as directed by your healthcare practitioner.
Cautions:
Do not use if seal is broken. Keep out of reach of children.
Keep sealed, store in a cool, dry place at 15–25ºC. Store in airtight container, protected from light.
Medicinal Ingredients
Each SoftGel Contains:
Quantity
Wild salmonoids and fish oil
1,000 mg
Providing Omega-3:
Eicosapentaenoic Acid (EPA)
180 mg
Docosahexaenoic Acid (DHA)
120 mg
Non Medicinal Ingredients

Gelatin, glycerin.

Does not contain

Dairy, egg, gluten, soy, wheat, corn, yeast, nuts, artificial sweeteners, colors, preservatives or flavors.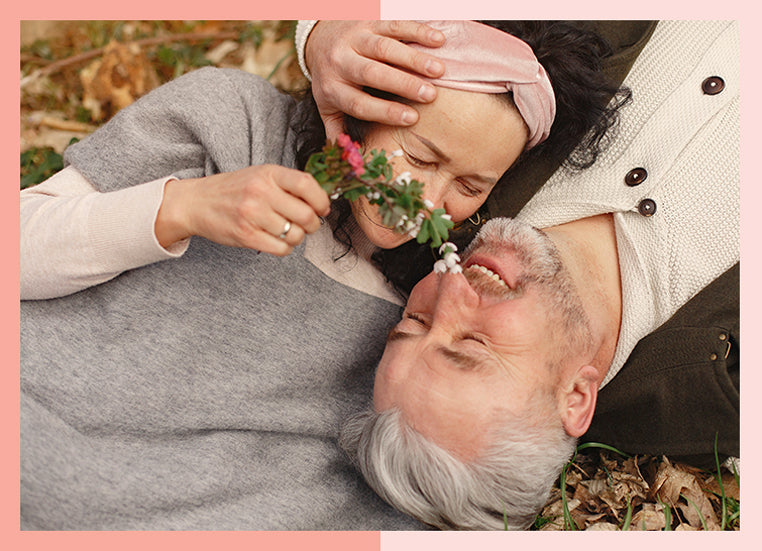 Heart Health
Cardiovascular disease is one of the main causes of death in North America and worldwide. It is believed that the main reasons are diet, toxins and a stressful life. Provita's continuously evolving Heart Health series, curated from the highest quality sources, is specially formulated to maintain or improve the health of the heart and of the cardiovascular system.