Nattokinase 2000FU
Nattokinase (NK) is a potent blood-clot dissolving protein produced by the bacterium Bacillus subtilis during the fermentation of soybeans to produce Natto. Extensively used in Japan, Korea and China to treat cardiovascular disease, it has been recently recognized by Western medicine for its potent fibrinolytic (anti-clotting/antithrombotic) capacity.
A blood clot (thrombus) is a gel like or semisolid clump of blood. When blood clots occur inside a vein or an artery and the body cannot dissolve it, it can become life-threatening as it could travel to different parts of the body such as heart, lungs, brain where it can block blood flow and cause a heart attack, pulmonary embolism or stroke.
In medical terms, Nattokinase was shown to be capable of blocking thromboxane formation resulting in an inhibition of platelet aggregation and formation of clots without producing the side effect of bleeding (unlike the common Aspirin). Nattokinase can dissolve formed thrombi and also prevent their formation, thus maintaining cardiovascular health.
To avoid the attack by stomach acids, Nattokinase must be encapsulated in a delayed release (DR) capsule.
Did you know
Nattokinase can be beneficial for hardening of the arteries, high blood pressure, hemorrhoids, varicose veins.
Who can benefit?
Adults desiring to maintain a healthy cardiovascular system and reduce the risks of cardiovascular disease.
Recommended dose
Adults take 1 capsule per day
(preferably on an empty stomach).
Cautions:
Consult a health care practitioner if you have a cardiovascular, kidney, or liver disorder, or if you are taking any medications. Stop using this product 7 days before any scheduled surgery, or immediately if you have unscheduled surgery or if you suffer from an injury resulting in bruising or bleeding. This product is derived from soy. Do not use if you have soy allergy. Do not use if you are pregnant or breastfeeding, if you are taking health products that affect blood coagulation, or if you have a bleeding disorder.
Do not use if seal is broken.
Keep sealed, store in a cool, dry place at 15–25ºC.
Keep out of reach of children.
Medicinal Ingredients
Each Delayed Release Vegetarian Capsule Contains:
Quantity
Nattokinase ( 2000 FU * )
100 mg
*FU = Fibrinolytic Units
Non Medicinal Ingredients

Microcrystalline cellulose, ascorbyl palmitate.

Capsule shell: hypromellose, gellan gum.

Does not contain

Dairy, egg, gluten, wheat, corn, yeast, nuts, artificial sweeteners, colors, preservatives or flavors.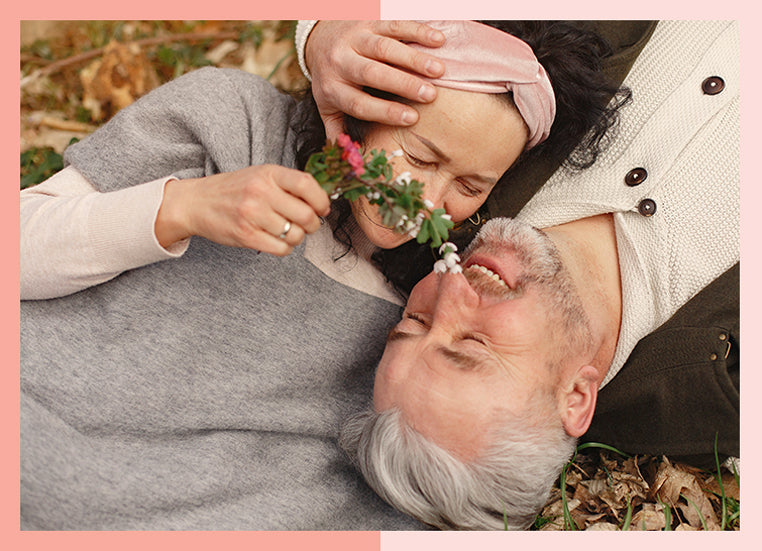 Heart Health
Cardiovascular disease is one of the main causes of death in North America and worldwide. It is believed that the main reasons are diet, toxins and a stressful life. Provita's continuously evolving Heart Health series, curated from the highest quality sources, is specially formulated to maintain or improve the health of the heart and of the cardiovascular system.