Nadogen® is a complex and unique formulation intended to help increase the body's Nicotinamide Adenine Nucleotide (NAD+) levels. Mitochondrial dysfunction is a hallmark of metabolic decline during aging. NAD+ is required not only for life but for a long life. It declines during aging.
Nadogen® helps the body to synthetize NAD+ using three distinct pathways: the de novo pathway, the Preiss–Handler pathway, and the salvage pathway.
The formulation has been designed to make use of all available pathways known to increase the NAD+ levels in the body by incorporating the following key ingredients:
Nicotinamide Riboside - a proven precursors for NAD+
Pterostilbene - an antioxidant which can help enhance the capacity of Nicotinamide Riboside to increase NAD+ levels in humans safely and sustainably
Tryptophan - for helping to stimulate the de novo synthesis of NAD+
Did you know
Energy (ATP) in the mitochondria is produced as a result of the electron shuttle between NAD+ and NADH.
Who can benefit?
To be used as part of an anti-aging regimen and for the maintenance of cellular energy levels.
Recommended dose
Adults take 2 capsules 1 time per day or as recommended by a healthcare practitioner.
Cautions:
Do not use this product if you are pregnant or breastfeeding. Some people may experience gastrointestinal upset and / or diarrhoea. Stop use if hypersensitivity occurs.
Sealed for your protection. Do not use if seal is broken.
Keep sealed, store in a cool, dry place at 15–25ºC.
Keep out of reach of children.
Medicinal Ingredients
Each 2 Vegetarian Capsules Contain:
Quantity
Nicotinamide Riboside Chloride
284.1 mg
providing Nicotinamide beta-Riboside (NR)
250 mg
D-Ribose
314 mg
L-Tryptophan
126 mg
Nicotinamide
312.5 mg
Pterostilbene
120 mg
Non Medicinal Ingredients

Medium chain tryglycerides (Cocos nucifera) - 100 mg.
Microcrystalline cellulose, ascorbyl palmitate.
Capsule shell: hypromellose (plant gelatin).

Does not contain

Dairy, egg, gluten, wheat, corn, yeast, nuts, artificial sweeteners, colors, preservatives, or flavors.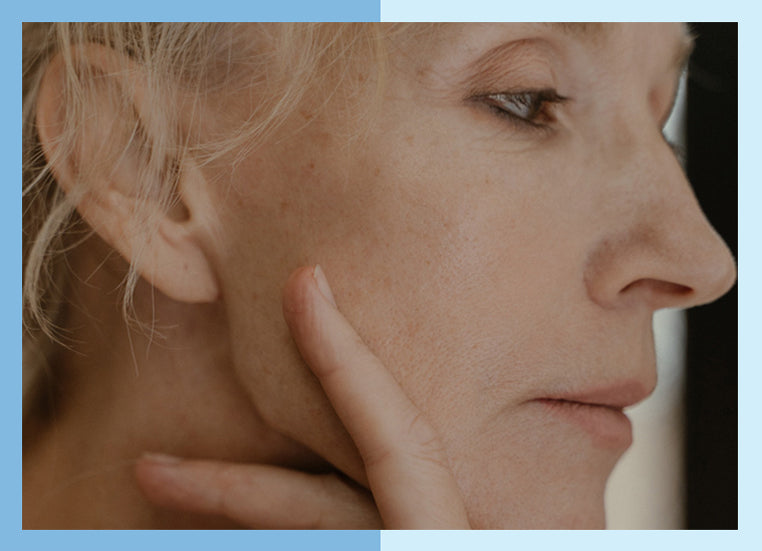 Anti-Aging
Our newest product category has been curated to specifically address human aging process. Focusing on stimulating the immune system, our formulations tackle telomerase enzyme generation, stem cell production, pituitary gland stimulation, and musculature health.