Modimmune™ is a complete immunity formulation focused on modulating the immune system whether hipo or hyperactive, in other words balancing/strengthening the immune system.
Beta-Sitosterol, the major sterol found in plant Phytosterols with multiple benefits for health.
Sea Buckthorn (Hippophae rhamnoides) is rich in Sitosterol and other micro nutrients with positive effects on the immune systems.
AMLA (Phyllanthus emblica, syn. Emblica officinalis) is an Ayurvedic medicine.
Copper, Zinc and Vitamin D3 are immune system support factors. Copper also helps to produce and repair connective tissue and to form red blood cells.
Did you know
If you're not getting more than five hours of sleep a night, your immune system can become depressed, just like you. This leaves you open to colds, flu, and infection. Make sure you sleep enough and restfully.
Who can benefit?
Balancing the immune system is useful for anybody, and even more for those having either a weak or a hyperactive immune system.
Recommended dose
Adults take 1 – 2 capsules 1 time per day. Take a few hours before or after taking other medications. Take with food
Cautions:
Consult a health care provider before taking if you are pregnant or breast feeding.
Do not use if seal is broken. Keep out of reach of children.
Keep sealed, store in a cool, dry place at 15–25ºC.
Medicinal Ingredients
Each Capsule Contains:
Quantity
Sea Buckthorn fruit (Hippophae rhamnoides)
250 mg
Phytosterols (free plant sterols)
150 mg
40% beta-Sitosterol, 20% Campesterol, 20% Stigmasterol
150 mg
Glycine max - Seed
AMLA (Phyllanthus emblica) fruit
125 mg
Zinc (Zinc sulfate)
5 mg
Copper (Copper II bisglycinate)
1,000 mcg
Vitamin D3 (Cholecalciferol - 500 IU)
12.5 mcg
Non Medicinal Ingredients

Arabinogalactan…20 mg

Vegetable stearate, hypromellose (capsule shell).

Does not contain

Dairy, egg, gluten, soy, wheat, corn, yeast, nuts, artificial sweeteners, preservatives, colors or flavors.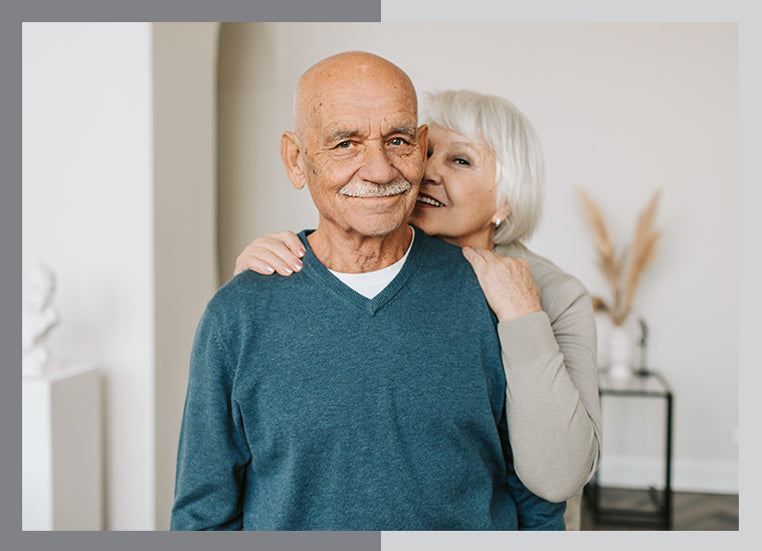 Immune Health
The choices we make every day can help us boost our immune systems, choices such as eating a balanced diet, getting enough sleep and exercising moderately. But nobody is perfect, that is why we recommend fortifying with our range of immune-boosting mushrooms and herbs. Provita's continuously evolving Immune Health series, curated from the highest quality sources, is specially formulated to fortify the immune system with products that really work.