Damage caused by free radicals leads to cellular inflammation that affects the entire cell including our DNA. Oxidative stress in cells and mitochondria is a major factor in ageing and neuro degeneration.
Microhydrinase Pro™ is a unique orthomolecular combination of antioxidants, mitochondria protectors and alkalizing electrolytes that help with cellular protection against and reduction of the oxidative damage caused by free radicals.
Hydrogen-Peroxide Oxidoreductase can neutralize hydrogen peroxide while providing in-situ cellular hydration and oxygenation.
Both Quercetin and Rutin (Quercetin-3-rutinoside) are well known for their antioxidant activity. Acetyl-L-Carnitine reduces the effects of cellular ageing, protects the mitochondria, and restores mitochondrial function.
The natural, bio-active form of silica contains Silicon that can be used to detoxify aluminum from the brain, improve bone density and help with hair, skin and nails. Added alkaline salts contribute to balancing the cellular pH and maintaining electrolyte balance.
Did you know
Mitochondria have their own DNA that is different from that of the larger organism. This led some scientists to propose that mitochondria are actually symbiotic bacteria that live within the cells of organisms.
Who can benefit?
Product can be taken by everybody for hydrating, oxygenating and protecting cells against free radicals. It also provides essential alkaline electrolytes.
Recommended dose
Adults take 1 capsule 2 times per day.
Cautions:
Do not use if seal is broken.
Keep out of reach of children.
Keep sealed, store in a cool, dry place at 15–25ºC.
Medicinal Ingredients
Each Capsule Contains:
Quantity
Silica (vegetarian origin)
84 mg
Providing 40mg Silicon
Hydrogen-Peroxide Oxidoreductase
25 mg
Quercetin-3-rutinoside
25 mg
Quercetin
12 mg
Creatine Monohydrate
125 mg
Acetyl-L-Carnitine
125 mg
Potassium (potassium chloride)
25 mg
Calcium (calcium hydroxide)
68 mg
Non Medicinal Ingredients

Microcrystalline cellulose, vegetable stearate.

Capsule shell: hypromellose (plant gelatin).

Does not contain

Dairy, egg, gluten, soy, wheat, corn, yeast, nuts, artificial sweeteners, preservatives, colors or flavors.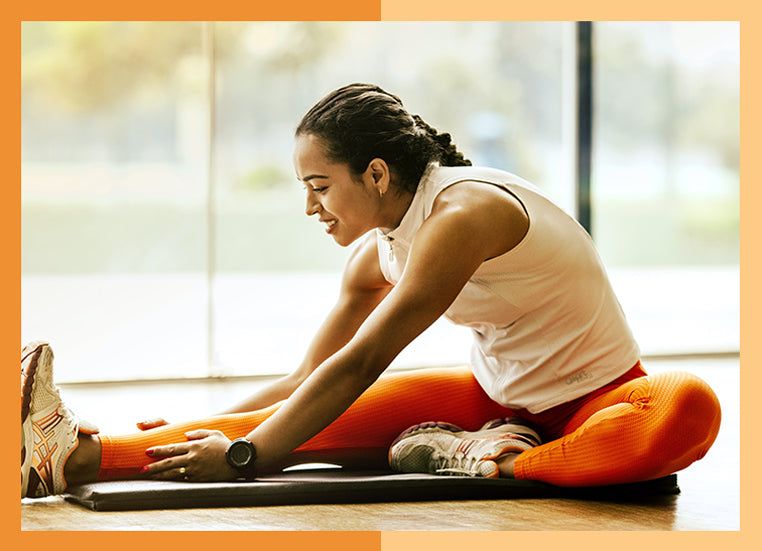 Restorative Health
Given the right nutraceutical support, the human body can repair itself and can also restore the immune system to its full capacity. Provita's continuously evolving Restorative Health series, curated from the highest quality sources, is specially formulated to help the body increase its capacity to repair and restore.