Lion's Mane 5000™
Lion's Mane (Hericium erinaceus) is a pluripotent mushroom with neuroprotective, nootropic, immune and antioxidant effects.
Lion's Mane can improve memory and reasoning, and can be very helpful in cases of mental fatigue. Lion's Mane sub-ingredients such as hericenones and erinacines may act together as a nerve growth factor (NGF) involved in growth, maintenance, proliferation and survival of neurons. By promoting the nerve growth factor and fighting oxidative stress, Lion's Mane may indirectly protect and support healthy brain structure and nerve myelination.
Being a source of fungal polysaccharides, like other medicinal mushrooms, Lion's Mane is beneficial for the immune system. Being a source of antioxidants, it can also fight inflammation.
Lion's Mane 5000™ provides a powerful 10:1 extract for an enhanced therapeutic effect.
Did you know
Nerve growth Factor (NGF) promotes growth and organization of brain cells.
Who can benefit?
Adults, mainly for addressing mental and cognitive fatigue. Also useful for maintaining immune system health via immune-modulation and antioxidant effects.
Recommended dose
Adults take 1-3 capsules 1 time per day. For prolonged use, consult a health care practitioner.
Cautions:
If you are pregnant or breastfeeding, do not use this product. For prolonged use, consult a health care practitioner. If symptoms persist or worsen, consult a health care practitioner. Diuretic effect may occur. Hypersensitivity/allergy has been known to occur; in which case, discontinue use. Keep out of reach of children. Sealed for your protection.
Medicinal Ingredients
Each vegetarian capsule contains:
Quantity
Lion's Mane 10:1 extract
500 mg
(Hericium erinaceus)
Non Medicinal Ingredients

Microcrystalline cellulose, ascorbyl palmitate, hypromellose (vegetal gelatin).

Does not contain

Dairy, egg, gluten, soy, wheat, corn, yeast, nuts, artificial, sweeteners, artificial flavours or colours.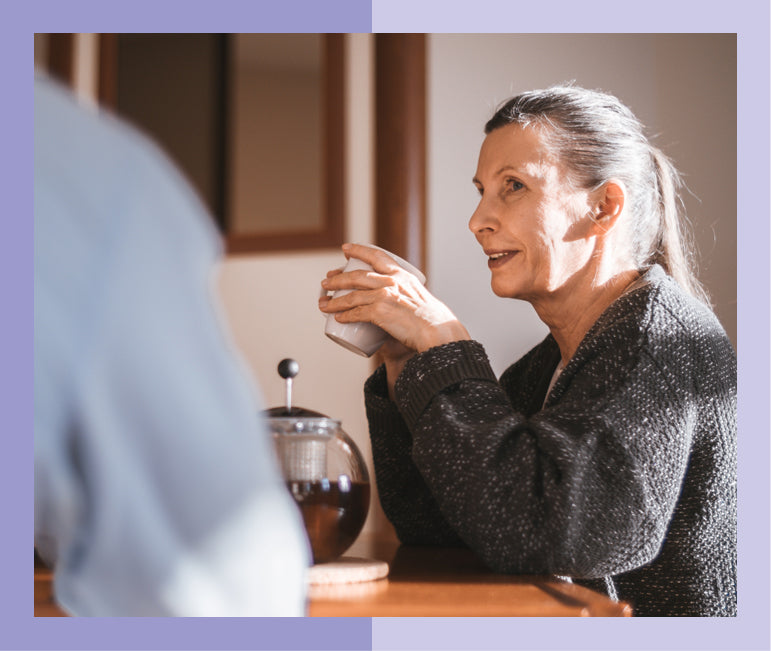 Cognitive Health
Our brain makes us who we are. Cognition, the capacity to focus, memorize, or process information, and nervous system transmission capacity all deteriorate due to disease or with age. Provita's continuously evolving Cognitive Health series, curated from the highest quality sources, is specially formulated to help the brain and nervous system functions.