Gotu Kola (Centella asiatica) is a small aquatic nervine plant that has a long history as a medicinal herb in traditional Ayurvedic and Chinese medicine.
In Asia, it is one of the popular herbs consumed for its purported pro-longevity. In Ayurvedic medicine it is revered (aka. "Brahmi", the greatest of the great).
Did you know
Gotu Kola may help to speed wound healing.
Saponins and other organic compounds found in Gotu Kola stimulate the healing process at the site of wounds. By stimulating blood flow to the cells and protecting against infections, it can rapidly speed the healing process.
Who can benefit?
Due to its wide ranging properties it can be taken by all adults based on the Traditional Chinese Medicine theory as derived form the Pharmacopoeia of the Peoples Republic of China or as advised by a TCM specialist
Recommended dose
Adults take 2 capsules 3 times per day.
Cautions:
If you are pregnant or breastfeeding, do not use this product. Consult a health care practitioner prior to use if you are taking prescription medications or if you have a liver disorder. Consumption of alcohol, other medication or health products with sedative properties is not recommended. Discontinue use and consult a health care practitioner if yellowing of the skin or whites of the eyes, dark urine, nausea, vomiting, unusual tiredness, weakness and/or stomach or abdominal pain occurs as they may be symptoms of liver disease. Do not use if you are allergic to plants of Apiaceae/Carrot family.
Do not use if seal is broken.
Keep out of reach of children.
Keep sealed, store in a cool, dry place at 15–25ºC.
Medicinal Ingredients
| | |
| --- | --- |
| Each Capsule Contains: | Quantity |
| Gotu Kola (Centella asiatica) | 500 mg |
Non Medicinal Ingredients

Microcrystalline cellulose, vegetable stearate, hypromellose (capsule shell).

Does not contain

Dairy, egg, gluten, soy, wheat, corn, yeast, nuts, artificial sweeteners, preservatives, colors or flavors.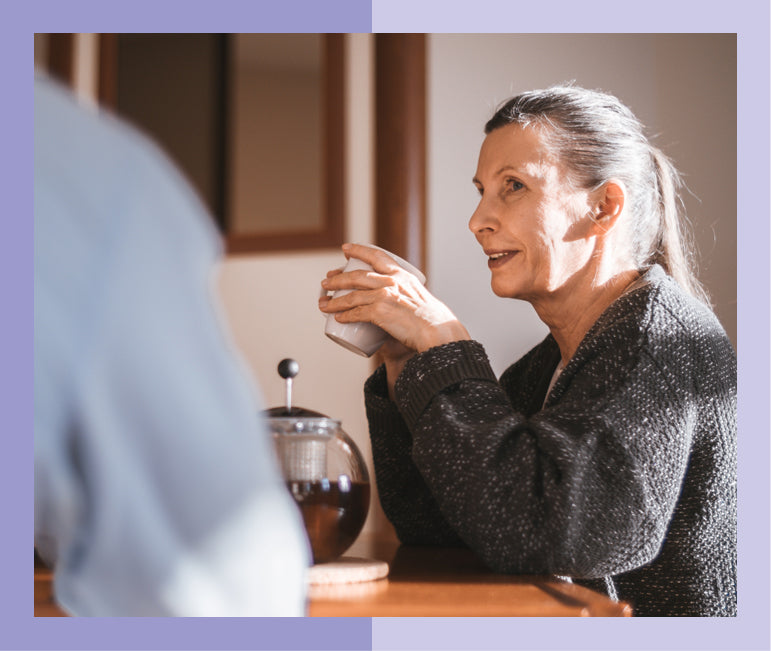 Cognitive Health
Our brain makes us who we are. Cognition, the capacity to focus, memorize, or process information, and nervous system transmission capacity all deteriorate due to disease or with age. Provita's continuously evolving Cognitive Health series, curated from the highest quality sources, is specially formulated to help the brain and nervous system functions.