Chromium is an essential trace mineral necessary for the metabolism of sugars and the control of blood glucose.
Chromium is used to help control blood sugar in people with prediabetes, type 1 and type 2 diabetes. Studies suggest adequate chromium intake can also support insulin sensitivity, and sperm count.
Product Features:
High potency chromium picolinate extract
Added Blackcurrant berries fruit extract is rich in antioxidants with a blood glucose lowering effect

Did you know
Studies in humans with heart disease have demonstrated that chromium deficiency is associated with atherosclerosis, suggesting that optimal chromium levels may reduce the risk of heart disease.
Who can benefit?
A daily dose of Chromium:
Support for healthy glucose metabolism
Helps to prevent chromium deficiency
Helps with blood sugar control
Beneficial as part of a weight-loss program
May support insulin sensitivity, and sperm count
Recommended dose
Adults take 1 capsule per day or as directed by a healthcare practitioner.
Cautions:
Consult a healthcare practitioner for use beyond 6 months. Do not use if you are pregnant or nursing. Consult a healthcare practitioner prior to use if you have a kidney disorder and/or diabetes.
Do not use if seal is broken. Keep out of reach of children.
Keep sealed, store in a cool, dry place at 15–25ºC.
Medicinal Ingredients
| | |
| --- | --- |
| Each Capsule Contains: | Quantity |
| Chromium (Chromium picolinate) | 500 mcg |
Non Medicinal Ingredients

Blackcurrant (Ribes nigrum) fruit extract…50 mg
Microcrystalline cellulose, vegetable stearate, gelatin.


Does not contain

GMO ingredients, dairy, egg, gluten, soy, wheat, corn, yeast, nuts, artificial sweeteners, colors, preservatives or flavors.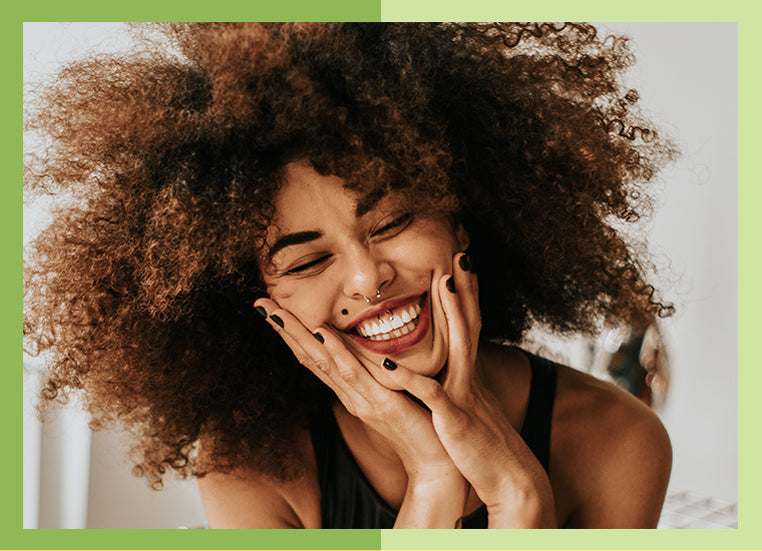 Everyday Wellness
Staying healthy and active requires a healthy and diverse diet consisting of quality foods. Are we getting such a diet daily? Provita's continuously evolving Everyday Wellness series, curated from the highest quality sources, is specially formulated to supplement with essential micro-nutrients which we do not get enough or at all from our daily diets nowadays.