Chaga C-Max
Chaga C-Max  provides a 5:1 concentrated extract from Chaga mushroom (Inonotus obliquus), a medicinal mushroom containing antioxidants and other important therapeutic agents that help the body to heal itself.
Known by the Siberians as the "Gift from God" and the "Mushroom of Immortality", this amazing forest growth has been used to support human health for thousands of years.
Other important ingredients are polysaccharides of which 1,3 / 1,6 Beta-D-Glucans are powerful immune modulators. When necessary, Beta-Glucans can trigger the immune system into action producing NK cells. Beta-Glucans can also calm an overactive immune system (the main cause of allergies and auto-immune diseases).
Chaga contains  Betulin or Betulinic Acid and also immunity phytochemicals found in other medicinal mushrooms.
Did you know
Chaga mushroom has been used for thousands of years as a healing tea by people living in Siberia. Chaga mushroom also grows in eastern Canada and north-eastern United States.
Who can benefit?
Chaga mushroom can be taken preventively by all adults, but it is especially useful for those with a compromised immune system.
Recommended dose
Adults take 1 capsule 1-2 times per day.
Cautions:
Consult a health care practitioner prior to use if you are pregnant or breastfeeding.
Do not use if seal is broken. Keep out of reach of children.
Keep sealed, store in a cool, dry place at 15–25ºC.
Medicinal Ingredients
Each Capsule Contains:
Quantity
Chaga Mushroom Extract (Inonotus obliquus)
350 mg
Standardized to 20% Polysaccharides
545 mg
Vitamin C
50 mg
Non Medicinal Ingredients

Microcrystalline cellulose, vegetable stearate, gelatin.

Does not contain

Dairy, egg, gluten, soy, wheat, corn, yeast, nuts, artificial sweeteners, preservatives, colors or flavors.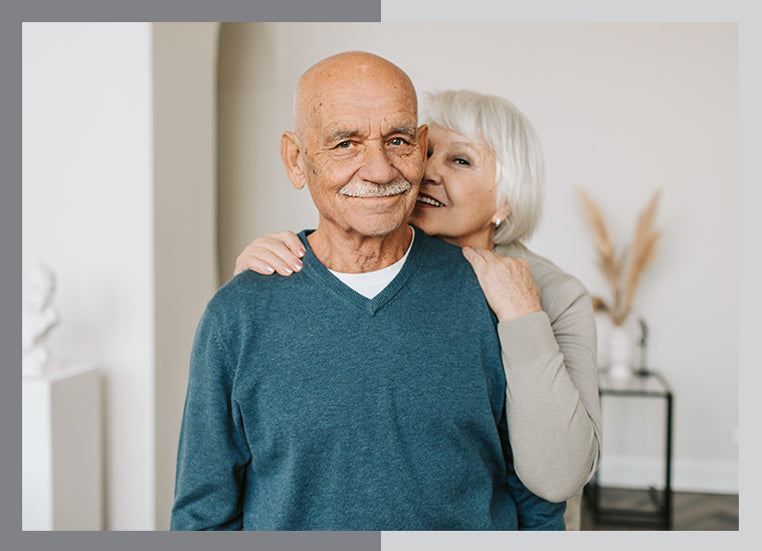 Immune Health
The choices we make every day can help us boost our immune systems, choices such as eating a balanced diet, getting enough sleep and exercising moderately. But nobody is perfect, that is why we recommend fortifying with our range of immune-boosting mushrooms and herbs. Provita's continuously evolving Immune Health series, curated from the highest quality sources, is specially formulated to fortify the immune system with products that really work.