Biovit Foo-Ti-Teng™
Also known as He Shou Wu, this Chinese herb is renowned in China and is directly translated as "the black haired Mr. He" (because it's anecdotal use for healthy hair).
Biovit Foo-Ti-Teng™ has been formulated based on the theory of Traditional Chinese Medicine (TCM)  and the guidelines of the Pharmacopoeia of the Peoples Republic of China.
He Shou Wu can be considered as an anti-aging natural health herb.
The addition of Biotin (the natural form of Vitamin B7) creates a unique, synergistic formulation with a positive effect on the metabolism of carbohydrates, fats and proteins.
Did you know
He Shou Wu was discovered in China in around 812 AD and it was recorded in ancient Daoist texts due to its healing and repair properties.
He Shou Wu is the Chinese herb that translates "the man with dark hair" !
Who can benefit?
This product should be taken in accordance to the Pharmacopoeia of the Peoples Republic of China or as advised by your TCM specialist.
Recommended dose
Adults take 1 capsule 3 times per day
For prolonged use, consult a health care practitioner.
Cautions:
Do not use if you are pregnant or breastfeeding. Consult a health care practitioner prior to
use if you are taking prescription medications. If symptoms persist or worsen, or if new symptoms develop, discontinue use and consult a health care practitioner Keep out of reach of children. Sealed for your protection.
Medicinal Ingredients
Each Capsule Contains:
Quantity
Radix Polygoni Multiflori 4:1 Extract
200 mg
(Equivalent to 800 mg of dried root powder)

Biotin (Vitamin B7)
50 mcg
Non Medicinal Ingredients

Rice flour, vegetable stearate, gelatin.

Does not contain

Dairy, egg, gluten, soy, wheat, corn, yeast, nuts, artificial sweeteners, colors, preservatives, or flavour.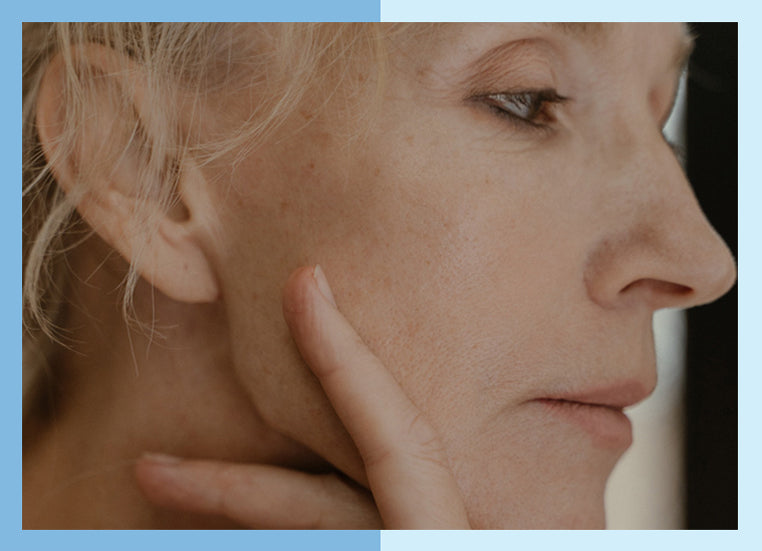 Anti-Aging
Our newest product category has been curated to specifically address human aging process. Focusing on stimulating the immune system, our formulations tackle telomerase enzyme generation, stem cell production, pituitary gland stimulation, and musculature health.