Piperine - and more specifically Chavicine, one of the four geometric isomers of Piperine - is an alkaloid found in black pepper and other species of the genus Piper. Traditionally, Piperine aids digestion and acts as an anti-parasitic. However, recent studies have shown that Piperine can significantly enhance absorption in the small intestine thus increasing nutrient bio-availability.
Piperine is also known to inhibit the liver from signaling the rapid excretion of drug molecules in urine. This process enhances the bio-availability of natural compounds such as the popular curcumin, green tea EGCG and Coenzyme Q10.
Biopiperine™ uses the world renown BioPerine® extract, a purified patented and proven black pepper extract (standardized to 98% purity). The formula is further fortified with Biotin for a synergistic metabolic effect. According to Health Canada monograph, Biotin helps to maintain the body's ability to metabolize nutrients.
Biopiperine™ uses the world renown BioPerine® *
* Learn more about this ingredient at: bioperine.com.
BioPerine® is a Registered Trade Mark of Sabinsa Corp. USA
Did you know
Out of 370 compound formulations listed in Handbook of Domestic Medicines and Common Ayurvedic Remedies, 210 contain black pepper and / or ginger.
Who can benefit?
Biopiperine™ fights parasites and helps the body to digest foods and metabolize nutrients. All adults may benefit from its medicinal properties.
Recommended dose
Adults take 1 capsules per day.
Cautions:
Consult your health care practitioner prior to taking if you are pregnant or breastfeeding or if you are taking any other medications or natural health products, as Piperine may alter their effectiveness.
Do not use if seal is broken. Keep out of reach of children. Keep sealed, store in a cool, dry place at 15–25ºC.
Medicinal Ingredients
Each Vegetarian Capsule Contains:
Quantity
Biopiperine Matrix
10 mg
Providing:
BioPerine® piperine extract from Piperum nigrum
9.92 mg
Biotin (vitamin B7)
80 mcg
Non Medicinal Ingredients

Microcrystalline cellulose, vegetable stearate. Capsule shell: hypromellose (plant gelatin).

Does not contain

GMO ingredients, dairy, egg, gluten, soy, wheat, corn, yeast, nuts, artificial sweeteners, preservatives, colors or flavors.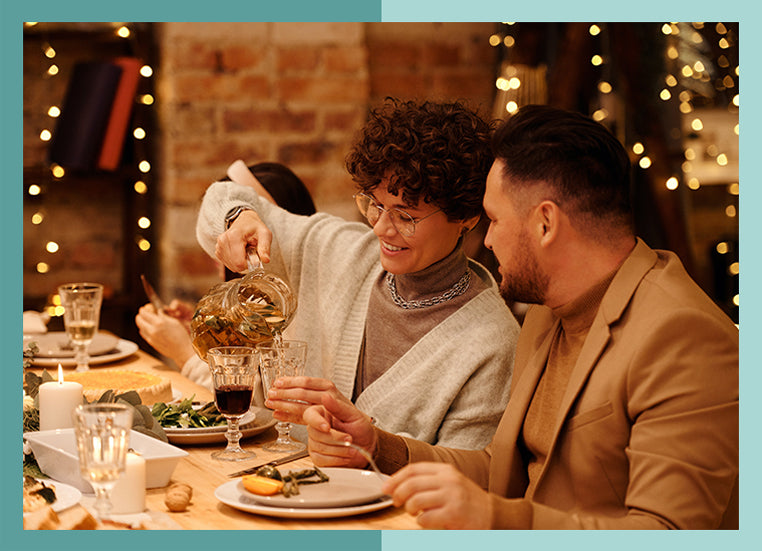 Digestive Health
Digestive system is made out of a number of organs that work together with good bacteria to digest foods, assimilate nutrients and excrete toxic waste. Maintaining a healthy digestive system may be a matter of life and death. Provita's continuously evolving Digestive Health series, curated from the highest quality sources, is specially formulated to help all levels of the digestion process.