Probiotics temporarily modify gut flora, while prebiotics stimulate the growth of healthy bacteria (such as lactobacilli and bifidobateria) in the intestines and gut lining.
Our research in this category leads us to conclude that you do not need a large number in order to rapidly grow and enhance your gut micro-flora. The difference between 6 billion and 100 billion is insignificant when we are dealing with micro-flora numbering in the trillions. There are 2 main concerns; keeping the bacteria active in the capsule and allowing the bacteria to begin multiplying rapidly, once it gets into the gut.
The probiotic bacteria tend to die very fast unless kept in a freezer. Refrigeration helps, but not enough. One method of improving survivability is to pack the bacteria intimately with prebiotics (bacteria food). This is done by thoroughly mixing both to achieve intimate contact. This is what we do in the development of our Bioactive Acidophilus.
When probiotics and prebiotics are combined, they form a symbiotic relationship; by combining a sufficient amount of prebiotics with the probiotic; there is enough food to allow the probiotic bacteria to survive better in the capsule without refrigeration and allows the product to begin multiplying rapidly once it gets in the gut.
We packed the capsule with the most well-researched prebiotics, inulin, maltodextrin, FOS and pectin.
Did you know
Heartburn? Did you know that taking acid blockers may contribute to a compromised intestinal environment, in which the gut microbiome is not allowed to flourish.
Enhancing your gut microbiome helps to fortify the gut.
Who can benefit?
All adults can benefit from a good daily dose of probiotics, and especially those immune-compromised individuals, anyone doing a detox or cleanse cycle, or those that have recently taken a course of antibiotics, since this would be an optimum time to replace and replenish "friendly gut bacteria".
Recommended dose
Adults take 1 to 2 capsules once per day or as directed by a healthcare practitioner
Cautions:
If you have nausea, fever, vomiting, bloody diarrhea or severe abdominal pain, consult a healthcare practitioner prior to use. If symptoms of digestive upset (e.g. diarrhea) occur, worsen, or persist beyond 3 days, discontinue use and consult a healthcare practitioner. If you have an immunecompromised condition (e.g. AIDS, lymphoma, patients undergoing long-term corticosteroid treatment), do not use this product. Hypersensitivity has been known to occur. May cause mild gastrointestinal discomfort (such as gas, bloating,
cramps). As with any natural health product, you should consult a healthcare practitioner on the use of this product.
Do not use if seal is broken. Keep out of reach of children. Keep sealed, store in a cool, dry place at 15–25ºC.
Medicinal Ingredients
Each Capsule Contains:
Quantity
Probiotic Complex
6 B. cfu*
Lactobacillus acidophilus
4 B. cfu*
Lactobacillus rhamnosus
500 M. cfu*
Lactobacillus casei
500 M. cfu*
Lactobacillus bulgaricus
600 M. cfu*
Bifidobacterium longum
200 M. cfu*
Bifidobacterium bifidum
200 M. cfu*
Maltodextrin
200 mg
Inulin
200 mg
FOS (Fructoligosaccharides)
50 mg
* cfu = Colony Forming Units
Non Medicinal Ingredients

Apple pectin, microcrystalline cellulose, gelatin.

Does not contain

Dairy, egg, gluten, soy, wheat, corn, yeast, nuts, artificial sweeteners, preservatives, colors or flavors.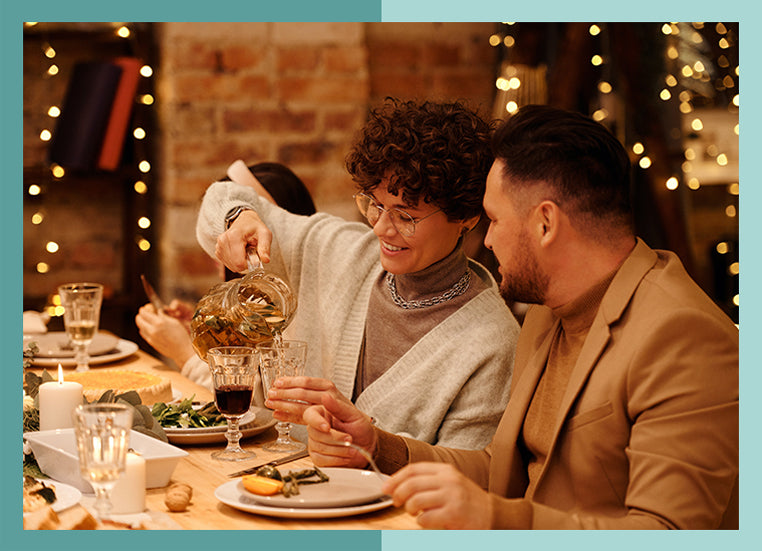 Digestive Health
Digestive system is made out of a number of organs that work together with good bacteria to digest foods, assimilate nutrients and excrete toxic waste. Maintaining a healthy digestive system may be a matter of life and death. Provita's continuously evolving Digestive Health series, curated from the highest quality sources, is specially formulated to help all levels of the digestion process.