ALA-300™
Alpha lipoic acid (also known as ALA) helsp to promote healthy glucose metabolism helping the body to break down sugars and convert them to energy.
Alpha lipoic acid also works as an antioxidant, which means that it provides protection to the brain and the liver. 
Did you know
Alpha Lipoic Acid as an antioxidant can reduce insulin resistance, thus improving blood sugar balance.
Who can benefit?
Benefits:
Support metabolism of sugars
Can significantly reduce blood glucose levels
As an antioxidant, it reduces free radical damage to the nervous system cells
Recycles other antioxidants such as vitamin C and E, bringing them back to their
functional parameters
Contributes to the antioxidant protection of liver cells
Recommended dose
Adults take 1 capsule 1 to 2 times per day.
Cautions:
Consult a health care practitioner prior to use if you are pregnant or breastfeeding. Consult a health care practitioner prior to use if you have diabetes.
Do not use if seal is broken. Keep out of reach of children. Keep sealed, store in a cool, dry place at 15–25ºC.
Medicinal Ingredients
Each Capsule Contains:
Quantity
dl-Alpha Lipoic Acid
300 mg
( R[±]-1,2-Dithiolane-3-pentanoic acid )

Non Medicinal Ingredients

Microcrystalline cellulose, vegetable stearate, gelatin.

Does not contain

Dairy, egg, gluten, soy, wheat, corn, yeast, nuts, artificial sweeteners, colors, preservatives, or flavors.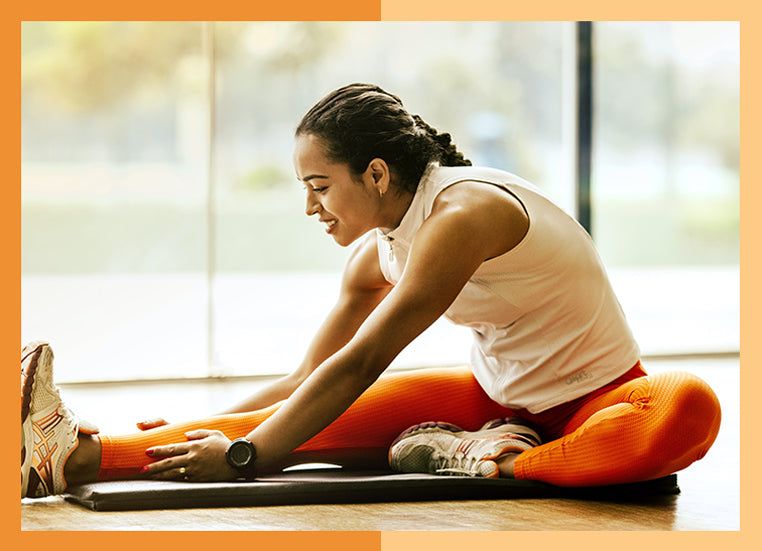 Restorative Health
Given the right nutraceutical support, the human body can repair itself and can also restore the immune system to its full capacity. Provita's continuously evolving Restorative Health series, curated from the highest quality sources, is specially formulated to help the body increase its capacity to repair and restore.