Indigenous to the Brazilian rain-forest, Agaricus blazei (Murill) has been used in traditional medicine for hundreds of years.
Agaricus blazei is rich in immune-modulating polysaccharides and beta-glucans, and has been proven to boost the immune system by strongly activating the macrophages.
Features
A potent 4:1 concentrated extract from Agaricus fruiting body (no roots) equivalent to 1,000 mg of dried mushroom. At these concentration levels, our product provides a rich source of polysaccharides with immune enhancing properties.
100% vegan non-GMO formula
Powerful 4:1 extract from Agaricus fruiting body
30 days supply per bottle
Benefits
Provides antioxidants and polysaccharides with immune-modulating properties
At these concentration levels, Agaricus has been shown to have anti-tumor, anti-infection, anti-allergic and anti-asthmatic properties, as well as anti-inflammatory effects for those suffering from IBS
A strong antioxidant effect on the body, while reducing blood cholesterol concentrations, re-balancing blood sugar levels and helping the immune system in recovering from Candida overgrowth
Did you know
Medicinal mushrooms, such as Agaricus, can be taken daily, year-round, for optimal immune health. Don't just take it when your immune system is compromised!
Recommended dose:
Adults take 1 capsule 3 times per day.
Cautions:
If you are pregnant or breastfeeding, consult a healthcare practitioner prior to use. If you have diabetes, consult a healthcare practitioner prior to use. As with any natural health product, you should consult a healthcare practitioner on the use of this product.
Do not use if seal is broken.
Keep out of reach of children.
Keep sealed, store in a cool, dry place at 15–25ºC.
Medicinal Ingredients
Each Capsule Contains:
Agaricus blazei Murill 4:1 Extract
250 mg
Equivalent to 1,000 mg of dry herb
Non Medicinal Ingredients

Microcrystalline cellulose, vegetable stearate. Capsule shell: hypromellose (plant gelatin).

Does not contain

GMO ingredients, Dairy, egg, gluten, soy, wheat, corn, yeast, nuts, artificial sweeteners, preservatives, colors or flavors.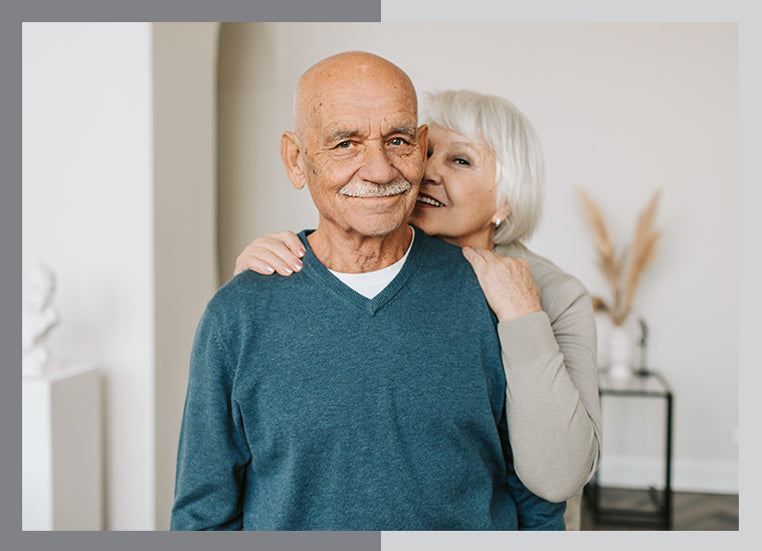 Immune Health
The choices we make every day can help us boost our immune systems, choices such as eating a balanced diet, getting enough sleep and exercising moderately. But nobody is perfect, that is why we recommend fortifying with our range of immune-boosting mushrooms and herbs. Provita's continuously evolving Immune Health series, curated from the highest quality sources, is specially formulated to fortify the immune system with products that really work.