5-HTP is a naturally-occurring amino acid, precursor to serotonin, the neurotransmitter often touted for its role as a "happiness hormone". Taking 5-HTP is a simple way to increase brain serotonin levels. 5-HTP, the intermediate metabolite between the amino acid L-tryptophan and serotonin, is extracted from the bean of an African plant (Griffonia simplicifolia).
Features
Low levels of serotonin can affect sleep, appetite, sexual behavior. 5-HTP has been proven to reduce symptoms of low-mood, improve sleep and sometimes aid within a weight loss regimen.
100% vegan non-GMO formula
50mg of pure 5-HTP per capsule
Natural extract isolated from Griffonia simplicifolia (seed extract)
Benefits
Improves sleep quality
Promotes healthy mood balance
Increases brain serotonin levels
May help attenuate migraines caused by low mood
Did you know
What do bananas, walnuts and smiling have in common? They all help boost serotonin, and together with 5-HTP may help to boost low mood, especially during those long winter months.
Recommended dose
Adults take 2 capsules 3 times per day or as directed by a healthcare practitioner. Take with food. For healthy mood balance, use for a minimum of 1 week to see beneficial effects.
Cautions:
Do not use if you have scleroderma. Consult a health care practitioner if sleeplessness persists continuously for more than 3 weeks (chronic insomnia). Consult your healthcare provider prior to use if you are pregnant or breastfeeding. Consult a healthcare practitioner if symptoms persist or worsen or if you are taking Carbidopa or drugs/supplements with serotonergic activity. These may include, but are not limited to, L-tryptophan, S-adenosylmethionine (SAMe), St. John's Wort, antidepressants, pain killers, over the counter cough and cold medication containing dextromethorphan, anti-nausea medication and antimigraine medication. Discontinue use and consult a healthcare practitioner if you show signs of weakness, oral ulcers, or abdominal pain accompanied by severe muscle pain or if you experience skin changes. Some people may experience drowsiness. Exercise caution if operating heavy machinery, driving a motor vehicle or involved in activities requiring mental alertness. Some people may experience diarrhea, nausea, vomiting and abdominal pain. Do not use if seal is broken. Keep out of reach of children. Keep sealed, store in a cool, dry place at 15–25ºC.
Medicinal Ingredients
Each Capsule Contains:
Quantity
L-5-Hydroxytriptophan
50 mg
(Isolated from Griffonia simplicifolia seeds)
Non Medicinal Ingredients

Microcrystalline cellulose, vegetable stearate, hypromellose (capsule shell).

Does not contain

GMO ingredients, dairy, egg, gluten, wheat, soy, corn, yeast, nuts, artificial sweeteners, colors, preservatives, or flavors.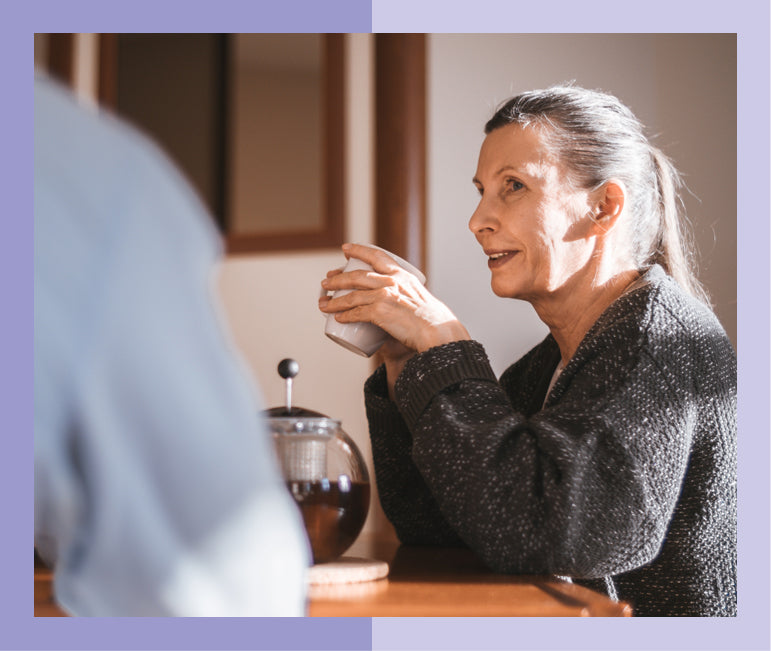 Cognitive Health
Our brain makes us who we are. Cognition, the capacity to focus, memorize, or process information, and nervous system transmission capacity all deteriorate due to disease or with age. Provita's continuously evolving Cognitive Health series, curated from the highest quality sources, is specially formulated to help the brain and nervous system functions.