AHCC* (Active Hexose Correlated Compound) is a special extract from Shiitake mushroom (Lentinula edodes), which is well known as a powerful antioxidant that aggressively combats free radicals and modulates the immune system.
AHCC Pro is a unique synergistic blend of:
500 mg - Active Hexose Correlated Compound (~ 50% alpha-1,4-Glucan)
150mg - beta-1,3/1,6-Glucan extracted from the cell wall of Saccharomyces cerevisiae. Studies showed that combining this particular beta-Glucan with alpha-1,4-Glucan (AHCC) creates a more complete and powerful formulation.
50mg - Arabinogalactan is a polysaccharide derived from the wood of the larch tree (Larix sp.). It was discovered recently that it does exhibit immune-stimulating properties in addition to decreasing susceptibility to opportunistic pathogens.
The ingredients are encapsulated in a delayed release vegan capsule to minimize the impact of stomach acids and increase absorption.
*AHCC is a registered trademark of Amino Up Chemical Co. Japan.
Did you know
AHCC has been shown to prevent hair loss due to chemotherapy. Animal-model tests along with numerous physician and patient reports have been very convincing.
Who can benefit?
Being a powerful antioxidant, AHCC Pro™ is an excellent immune booster.
Do not take higher dosage without first consulting a doctor or naturopath specialist
Recommended dose
Adults take 1 capsule 2 times per day.
Take with at least 240 ml of liquid (water, milk, juice or similar).
Cautions:
Consult a healthcare practitioner before taking if you are pregnant or breastfeeding or if you suffer from atopic dermatitis. Bloating or flatulence may occur. Symptoms such as nausea and diarrhea have been known to occur; in which case, discontinue use.
Sealed for your protection. Keep out of reach of children.
Keep sealed, store in a cool, dry place at 15–25ºC.
Medicinal Ingredients
| | |
| --- | --- |
| Each Delayed Release (DR) vegetarian capsule contains: | Quantity |
| AHCC (Active Hexose Correlated Compound) | 500 mg |
| Beta-1,3 / 1,6-Glucan | 150 mg |
| Arabinogalactan (D-Galacto-L-arabinan) | 136.4 mg |
| *AHCC is a trademark of Amino Up Co., Japan. | |
Non Medicinal Ingredients

Microcrystalline cellulose, vegetable stearate.
Delayed release vegetarian capsule: hypromellose, gellan gum.


Does not contain

Dairy, egg, gluten, soy, wheat, corn, yeast, nuts, artificial sweeteners, preservatives, colours or flavours.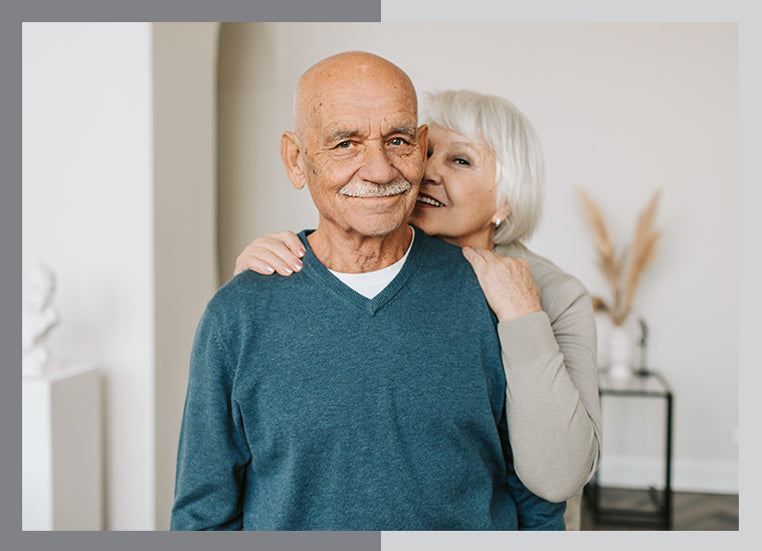 Immune Health
The choices we make every day can help us boost our immune systems, choices such as eating a balanced diet, getting enough sleep and exercising moderately. But nobody is perfect, that is why we recommend fortifying with our range of immune-boosting mushrooms and herbs. Provita's continuously evolving Immune Health series, curated from the highest quality sources, is specially formulated to fortify the immune system with products that really work.