Provita's Migraine is a unique orthomolecular combination of ingredients that act at the root of the cause for migraines and headaches to prevent their re-occurrence.
Migraines and repetitive headaches can be debilitating. Approximately 15% of the population suffer from migraines. They can occur quite early during puberty and can be recurring for the long term.
The underlying mechanisms of migraines and headaches are not fully known but there is evidence that the mechanisms involve the nerves and the blood vessels in the brain, therefore pointing to a lack of blood circulation and a lack of oxygen to the brain.
Provita's Migraine boasts herbs and herbal extracts known to stimulate the central nervous system, improve blood circulation, reduce inflammation and relax capillaries to synergistically improve the oxygenation of the brain. The herbs in this formulation have been traditionally used in western herbal medicine to help relieve headaches, and to prevent and reduce the severity and frequency of migraine headaches and its associated symptoms (such as nausea and vomiting).
Did you know
Feverfew, Guarana and Yerba Mate contain a form of caffeine and a mixture of alkaloids that have been traditionally used against headaches.
Cayenne improves blood circulation in small vessels including the brain.
Who can benefit?
Recommended to adults suffering from migraines and headaches. Product can also be used as a prophylactic to help prevent re-occurrence of migraines.
Recommended dose
Adults take 1-2 capsules per day. Take with or after food. Reduce dosage gradually if treatment is to be paused or discontinued.
Cautions:
Consult a health care practitioner if symptoms persist or worsen or for use beyond 4 months.
If you are pregnant or breastfeeding, do not use this product.
Consult a health care practitioner prior to use if you are taking blood thinners anticoagulants, products containing acetylsalicylic acid (ASA) or other salicylates, if you have high blood pressure, if you have gallstones, if you have asthma or peptic ulcer disease, if you have anemia or if you have stomach ulcer or inflammation.
If you experience gastrointestinal symptoms such as nausea, vomiting, abdominal pain, dyspepsia, heartburn or diarrhea, discontinue use and consult a healthcare practitioner.
If you are allergic to acetylsalicylic acid (ASA) or other salicylates do not use this product. Do not use if you are allergic to plants of the Asteraceae/Compositae/Daisy family. Hypersensitivity, such as an allergy, has been known to occur; in which case, discontinue use.
Some people may experience sore mouth, mouth ulcers and/or gastrointestinal discomfort.
Sealed for your protection. Keep out of reach of children. Store in a cool, dry place at 15–25ºC.
Medicinal Ingredients
| | |
| --- | --- |
| Each Capsule Contains: | Quantity |
| Guarana (Paulinia cupana) 22% Caffeine | 210 mg |
| White Willow Bark (Salix alba) 15% Salicin | 145 mg |
| Feverfew (Tanacetum parthenium) 0.7 % Parthenolide | 125 mg |
| Peppermint Leaf (Mentha x piperita) | 105 mg |
| Yerba mate Leaf (Ilex paraguariensis) | 80 mg |
| Linden (Tilia cordata) | 80 mg |
| Cayenne (Capsicum annuum) | 40 mg |
Non Medicinal Ingredients

Microcrystalline cellulose, vegetable stearate, hypromellose (capsule shell).

Does not contain

Dairy, egg, gluten, soy, wheat, corn, yeast, nuts, artificial sweeteners, colors, preservatives or flavors.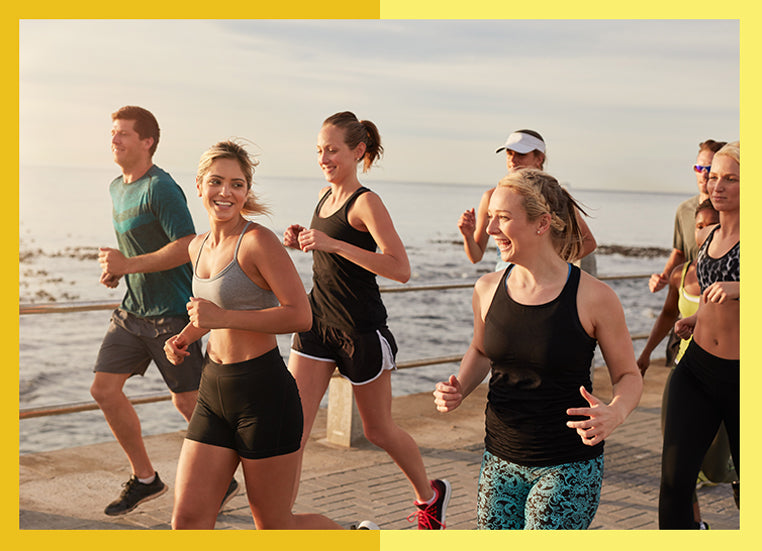 Anti-inflammatory
More and more scientific evidence points to inflammation as the common denominator of practically all diseases. Reducing or eliminating inflammation should be at the foundation of all treatments. Provita's continuously evolving (non-steroidal) anti-inflammatories are curated from the highest quality sources, and is specially formulated to help the body fight inflammation from joints down to the cellular level.