HYA 300+™ is a combination of Hyaluronic Acid and Hydrolyzed fish collagen.
Hyaluronic acid (also called Hyaluronan) is distributed widely throughout connective, epithelial, and neural tissue as a major component of joint cartilage and skin. The average 70 kg (154 lb) person has roughly 15 grams of Hyaluronic acid in the body. Its absence or reduced presence leads to the lack of lubrication of the joints resulting in cartilage wear, followed by joint pain.
The deficiency of hyaluronic acid may also promotes other problems besides arthritis and osteoarthritis, such as Mitral valve prolapse, retina detachment, muscles contractions, etc.
Did you know
Hyaluronic acid is a glycosaminoglycan, a fancy name for a vital natural substance that's a youth-supporting part of skin, and has the ability to attract vast amounts of water (hydration!). One gram of hyaluronic acid can hold up to six liters of water!
Who can benefit?
Hyaluronic acid lubricates and helps to keep skin hydrated, "plumps" and reduces fine wrinkles and softens deep folds. More than 80% of people over 50 suffer from arthritis and aging skin. Hyaluronic acid reduces inflammation, improves the activity of the tissue, cartilage and joints, lubricating them.
The association with wild marine fish collagen in HYA 300+™ improves the beneficial effects by contributing to joint cartilage strength and firmer skin. Our product can be taken as part of a regimen for the maintenance of healthy joints and skin.
Recommended dose
Adults take 2 capsules 2 times per day.
Cautions:
Consult a health care provider before taking if you are pregnant or breast feeding. If symptoms worsen, consult a health care practitioner. Some people may experience mild gastrointestinal disturbances such as diarrhea, abdominal pain, heartburn, nausea and vomiting; in which case, discontinue use.
Do not use if seal is broken. Keep out of reach of children. Keep sealed, store in a cool, dry place at 15–25ºC.
Medicinal Ingredients
Each Capsule Contains:
Quantity
Hyaluronic Acid (sodium hyaluronate)
50 mg
Hydrolyzed Fish Collagen
300 mg
(from wild harvested salmonids and other small marine fish)
Non Medicinal Ingredients

Microcrystalline cellulose, vegetable stearate, gelatin.

Does not contain

Dairy, egg, gluten, soy, wheat, corn, yeast, nuts, artificial sweeteners, artificial flavours or colours.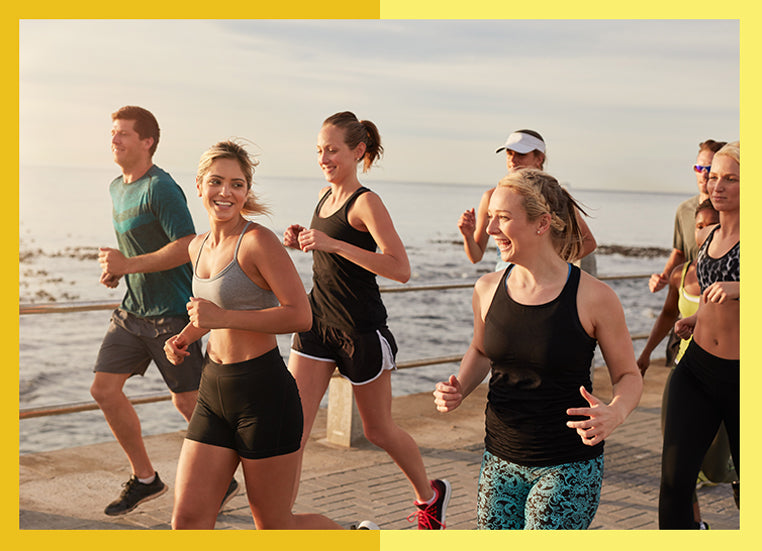 Anti-inflammatory
More and more scientific evidence points to inflammation as the common denominator of practically all diseases. Reducing or eliminating inflammation should be at the foundation of all treatments. Provita's continuously evolving (non-steroidal) anti-inflammatories are curated from the highest quality sources, and is specially formulated to help the body fight inflammation from joints down to the cellular level.