Vitexin Pro™
Chaste tree (or chasteberry) is a native of the Mediterranean region, and is traditionally used to correct hormone imbalances in women and men.
Vitexin Pro™ contains a concentrated 5:1 extract equivalent to 1,000 mg of dried Chasteberry fruit (Vitex agnus-castus) per capsule. At this dosage, chasteberry extract may help stabilize hormones involved in ovulation, regularity and the extent of menstrual blood loss, and have a positive effect on female fertility and overall improvement in hormonal balance.
According to the European Medicine Agency, ethanol extract of Vitex agnus-castus contains constituents which inhibit prolactin release. The mechanism of action is presumed to be via dopaminergic effects resulting in changes of prolactin secretion from the anterior pituitary. Reduction in prolactin levels affects the Follicle Stimulating Hormone (FSH) and estrogen levels in females and testosterone levels in men
Did you know
Prolactin provides the body with sexual gratification after sexual acts: the hormone counteracts the effect of dopamine, which is linked to sexual arousal.
Who can benefit?
There are several indications for which the use of preparations of Vitex agnus-castus is prescribed: premenstrual syndrome (PMS), abnormal estrous cycle, mastodynia, acne, polymenorrhoea, Menorrhagia and others. It has been used in Herbal Medicine as a hormone normalizer to help stabilize menstrual cycle irregularities, relieve premenstrual symptoms and symptoms associated with menopause, such as hot flushes.
Recommended dose
Adults take 1 capsule 1 to 2 times per day.
Cautions:
Consult a health care practitioner if symptoms persist or worsen or if you are taking hormone-containing medications such as progesterone preparations, oral contraceptives or hormone replacement therapy.
Do not use if seal is broken. Keep out of reach of children. Keep sealed, store in a cool, dry place at 15–25ºC.
Medicinal Ingredients
Each 2 vegetarian capsules contain:
Quantity
Chasteberry (Vitex agnus-castus) 5:1 Extract
200 mg
1,000 mg QCE (Quantity Crude Equivalent)
Non Medicinal Ingredients

Microcrystalline cellulose, vegetable stearate.

Capsule shell: gelatin.

Does not contain

Dairy, egg, gluten, soy, wheat, corn, yeast, nuts, artificial sweeteners, colors, preservatives, or flavors.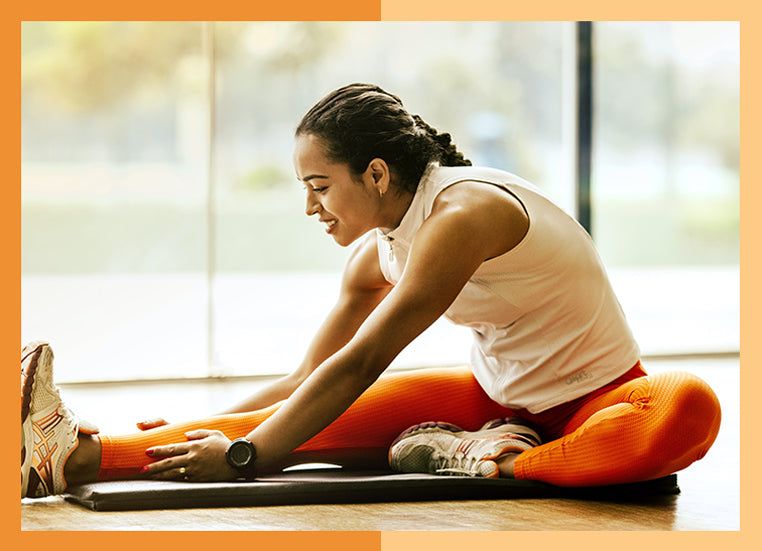 Restorative Health
Given the right nutraceutical support, the human body can repair itself and can also restore the immune system to its full capacity. Provita's continuously evolving Restorative Health series, curated from the highest quality sources, is specially formulated to help the body increase its capacity to repair and restore.