Vitamin K2 regulates Calcium and Phosphorus metabolism, and reduces the risk of cardiovascular disease.
Vitamin K is ubiquitous in the human body, which produces it in the gut by bacterial fermentation of ingested foods. However, the most common foods are not sufficient for daily production of Vitamin K2.
Features
Provides combined maximum daily dosage of both K2 forms, and it is synergistically associated with Boron and Manganese and Vitamin D3 for enhanced Calcium deposits into the bones.
Provides Vitamin K2 - MK-4 - present mostly in organs and in particular in the liver, where it has a chelating effect on arterial walls calcifications and can also act as neuroprotectant
Provides Vitamin K2 - MK-7 - can be found throughout the body and in the blood, and is beneficial mainly for bone health
Synergistic - enhanced calcium deposits into the bones
Added rice protein concentrate for improved absorption
Benefits
Reduces the risk of Coronary Heart Disease - based on the clinical study named "the Rotterdam study"
Helps in prevention and mitigation of osteoporosis (MK-7)
Helps with bone break injury recovery (MK-7)
Helps in preventing arterial walls hardening (MK-4)
Did you know
The "K" in Vitamin K comes from its German name: "Koagulationsvitamin". Adequate dietary vitamin K2 prevents calcification of our skin's elastin, the protein that gives skin the ability to spring back, smoothing out lines and wrinkles.
Recommended dose
Adults take 1 capsule per day.
Cautions:
Consult a health care practitioner prior to use if you are taking blood thinners.
Do not use if seal is broken.
Keep out of reach of children.
Keep sealed, store in a cool, dry place at 15–25ºC.
Medicinal Ingredients
Each Capsule Contains:
Quantity
Vitamin K2 (Menaquinone-4)
60 mcg
Vitamin K2 (Menaquinone-7)
60 mcg
Boron (Sodium borate)
1 mg
Manganese (Manganese gluconate)
1 mg
Vitamin D3 (Cholecalciferol)
10 mcg
(10 mcg = 400 I.U.)
Non Medicinal Ingredients

Non-GMO rice protein concentrate, microcrystalline cellulose, vegetable stearate. Capsule shell: hypromellose (vegan gelatin).

Does not contain

GMO ingredients, dairy, egg, gluten, soy, wheat, corn, yeast, nuts, artificial sweeteners, colors, preservatives or flavors.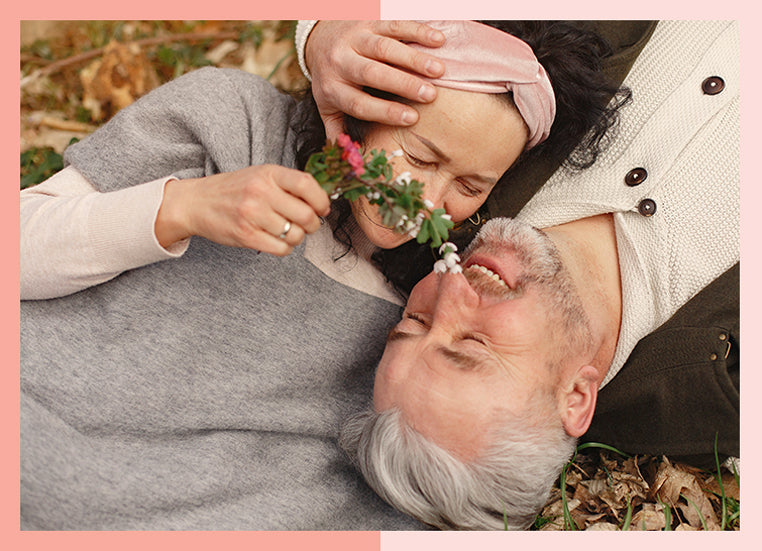 Heart Health
Cardiovascular disease is one of the main causes of death in North America and worldwide. It is believed that the main reasons are diet, toxins and a stressful life. Provita's continuously evolving Heart Health series, curated from the highest quality sources, is specially formulated to maintain or improve the health of the heart and of the cardiovascular system.