UTI Pro™ contains Cranberry juice extract from Vaccinium macrocarpon and D-Mannose. Both plants have been traditionally used for naturally preventing the re-occurrence of urinary tract infections, in particular caused by E. coli bacteria.
The presence of a high dose of D-Mannose in this formula is essential. Both Cranberry and D-mannose prevent the bacterial fimbriae (outside hair) from attaching to the urinary tract wall and be easily flushed out through normal urine flow. Together they form the most powerful synergistic combination for naturally treating urinary tract infections.
Diuresis (increased production of urine) is stimulated by Uva-ursi and Betula pendula and Juniperus communis. By stimulating diuresis, bacteria are flushed away.
Juniperus communis also doubles as a powerful natural antiseptic.
Did you know
Antibiotics are NOT necessarily the answer to UTIs.
Many of the bacteria which cause UTI's have developed resistance to antibiotics.
Who can benefit?
UTI Pro™ has proven to be one of the most efficient natural formulations for the purpose of treating and preventing urinary tract infections.
Recommended dose
Adults take 2 capsules per day.
Cautions:
Consult a healthcare practitioner if symptoms persist or worsen, if you are taking blood thinners or have a history of kidney stones. Consult a healthcare provider before use if you are pregnant or breastfeeding or if you have oedema due to a kidney or cardiovascular disorder.
Do not use if seal is broken. Keep out of reach of children. Keep sealed, store in a cool, dry place at 15–25ºC.
Medicinal Ingredients
| | |
| --- | --- |
| Each Vegetarian Capsule Contains: | Quantity |
| D-Mannose | 300 mg |
| Cranberry (Vaccinium macrocarpon) | 200 mg |
| Betula pendula | 100 mg |
| Arctostaphylos uva-ursi | 25 mg |
| Juniperus communis | 15 mg |
Non Medicinal Ingredients

Microcrystalline cellulose.
Capsule shell: hypromellose (plant gelatin).


Does not contain

Dairy, egg, gluten, soy, wheat, corn, yeast, nuts, artificial sweeteners, colors, preservatives, or flavors.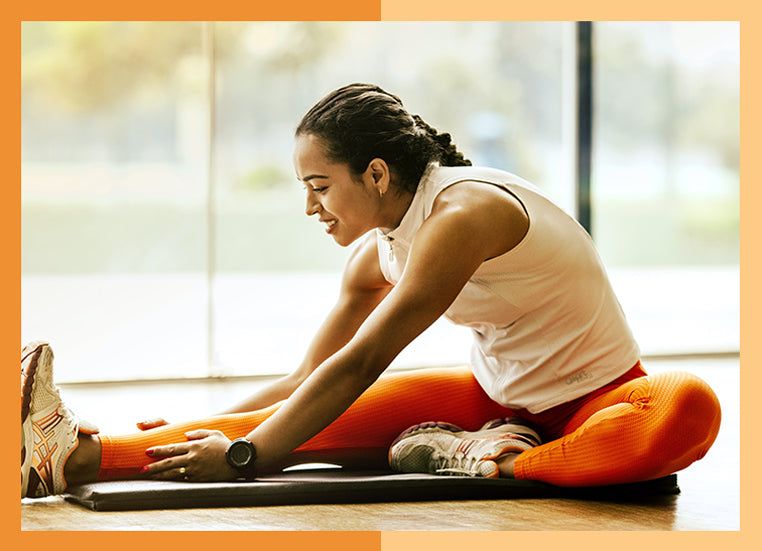 Restorative Health
Given the right nutraceutical support, the human body can repair itself and can also restore the immune system to its full capacity. Provita's continuously evolving Restorative Health series, curated from the highest quality sources, is specially formulated to help the body increase its capacity to repair and restore.