Pancreatin Pro™
Pancreatin Pro™ features several digestive enzymes produced by the exocrine cells of the pancreas. The ingredients are encapsulated in a delayed release (DR) vegetarian capsule to minimize the impact of stomach acids (maximize absorption).
Pancreatic enzymes are composed of amylase, lipase and protease. This mixture is used to address to help with conditions when pancreatic secretions are deficient leading to deficient digestion of proteins, fats and starch, such as in cases of surgical pancreatectomy, pancreatitis and cystic fibrosis. Pacreatic enzymes can also help in lowering blood sugar levels.
Did you know
Undigested proteins can induce allergic reactions in our body.
Who can benefit?
It has been claimed that pancreatic enzymes can also help with food allergies by improving the overall digestion.
Pancreatic enzymes have also been shown to be useful in cases of acute and chronic inflammatory conditions caused by un-digested proteins.
Recommended dose
Adults take 1 capsules 3 times per day.
Cautions:
Consult a health care practitioner prior to use if you have diabetes. Consult a health care practitioner prior to use if you have pancreatitis, pancreatic exocrine, insufficiency or cystic fibrosis. Consult a health care practitioner prior to use if you are pregnant or breastfeeding. If symptoms persist or worsen, consult a health care practitioner. Do not use if you are sensitive to pancreatic enzymes. Do not use of you are sensitive to pork proteins. Nausea, vomiting, abdominal pain / epigastric pain and/or heartburn have been known to occur, in which case discontinue use.
Keep out of reach of children. Sealed for your protection. Keep sealed, store in a cool, dry
place at 15–25ºC.
Medicinal Ingredients
Each Capsule Contains:
Quantity
Pancreatic Enzymes
375mg
Providing:
Protease
32,500 units
Triacylglycerol lipase
2,600 units
Alpha-Amylase
32,500 units
Non Medicinal Ingredients

Rice flour, vegetable stearate, delayed release capsule (hypromellose, gellan gum).

Does not contain

Dairy, egg, gluten, soy, wheat, corn, yeast, nuts, artificial sweeteners, colors, preservatives or flavors.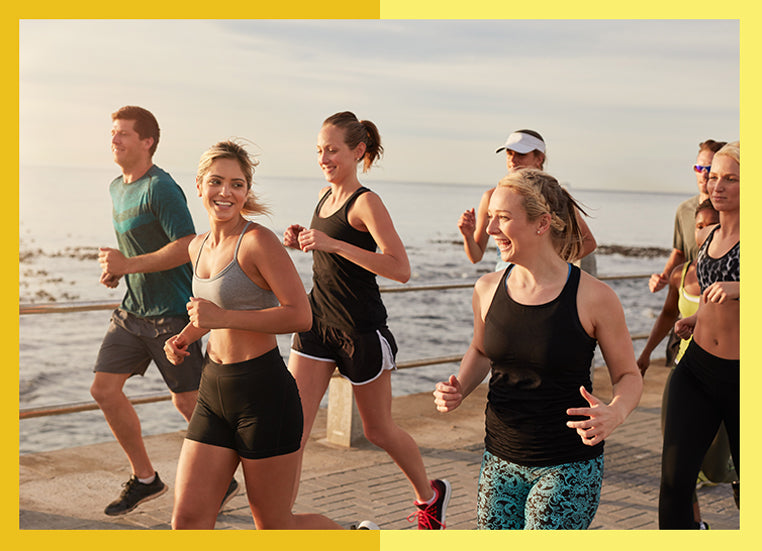 Anti-inflammatory
More and more scientific evidence points to inflammation as the common denominator of practically all diseases. Reducing or eliminating inflammation should be at the foundation of all treatments. Provita's continuously evolving (non-steroidal) anti-inflammatories are curated from the highest quality sources, and is specially formulated to help the body fight inflammation from joints down to the cellular level.