Studies show a widespread magnesium deficiency in today's western population. It is recommended that all adults supplement their diet with a high quality bio-available Magnesium complex. This especially applies to adults suffering from osteoporosis.
Features
Combines 4 excellent forms of Magnesium (Bisglycinate, Malate, Citrate and Oxide) with Coral Calcium and Vitamin B6 for maximized absorption, bio-availability and efficiency:
100% vegan non-GMO formula
Combines 4 excellent forms of Magnesium
Maximized absorption, bio-availability and efficiency
Added sustainably sourced above-water Caribbean coral calcium provides additional trace mineral elements which may be less known but are also very important for our body
Benefits
Helps to maintain a healthy heart and blood pressure
Essential for the assimilation of calcium into the bones and teeth
Provides essential electrolytes maintaining the body's pH (alkaline) levels balanced
Did you know
Magnesium deficiency cannot be corrected only by the Recommended Daily Allowance (Health Canada recommends an Adequate Intake of up to 500 mg). It really all depends on how bio-available each particular form of magnesium is!
Recommended dose
Adults take 3 capsules per day, one capsule with each meal.
Cautions:
Some people may experience diarrhoea.
Do not use if seal is broken.
Keep out of reach of children.
Keep sealed, store in a cool, dry place at 15–25ºC.
Medicinal Ingredients
Each Vegan Capsule Contains:
Quantity
Elemental magnesium
150 mg
From:

Magnesium Malate

300 mg

Magnesium Oxide

130 mg

Magnesium Citrate

100 mg

Magnesium Bisglycinate

100 mg

Vitamin B6 (Pyridoxine Hydrochloride)
30 mg
Coral Calcium
50 mg
Non Medicinal Ingredients

Microcrystalline cellulose. Capsule shell: hypromellose (vegetarian gelatin).

Does not contain

GMO ingredients, dairy, egg, gluten, soy, wheat, corn, yeast, nuts, artificial sweeteners, artificial flavors or colors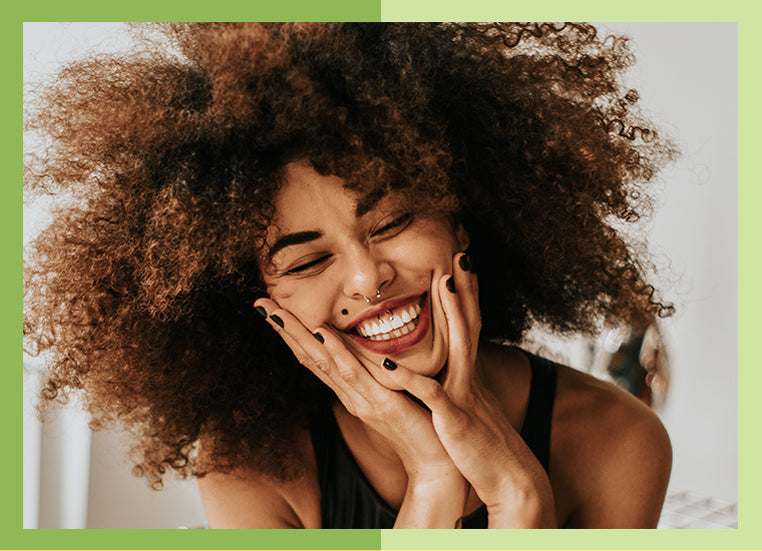 Everyday Wellness
Staying healthy and active requires a healthy and diverse diet consisting of quality foods. Are we getting such a diet daily? Provita's continuously evolving Everyday Wellness series, curated from the highest quality sources, is specially formulated to supplement with essential micro-nutrients which we do not get enough or at all from our daily diets nowadays.