Lutein Pro™ is a high potency combination of Lutein and Zeaxanthin esters, two essential extracts from Marigold flowers, known to maintain and improve human vision.
As we age, so does our vision. Lutein is concentrated in the macula of the eye and it is also present in the retina and the optic nerve. Lutein blocks visible blue light which is known to be damaging to the macula and leading to macular degeneration. There is recent research indicating that supplementation with Lutein can lower the risk of cataract.
Zeaxanthin is a carotenoid and a close relative of Lutein. Clinical studies have found a synergistic association between the two antioxidants resulting in an increased beneficial effect for clear vision.
Did you know
Zeaxanthin accumulates in the middle part of the macula to influence central vision & the
crispness and clarity of what we see. Lutein accumulates in the outer regions of the macula and plays a major role in our peripheral vision.
Who can benefit?
Lutein Pro™ is beneficial for those concerned with maintaining a healthy vision as they age, or to reduce preexisting eye damage due to aging.
Recommended dose
Adults take 1 capsule per day.
Take with a meal containing oil/fat
Cautions:
Do not use if seal is broken.
Keep out of reach of children.
Keep sealed, store in a cool, dry place at 15–25ºC. Keep away from light.
Medicinal Ingredients
| | |
| --- | --- |
| Each Capsule Contains: | Quantity |
| Lutein esters (Tagetes erecta) | 40 mg |
| Zeaxanthin esters (Tagetes erecta) | 5 mg |
Non Medicinal Ingredients

Microcrystalline cellulose, vegetable stearate, gelatin.

Does not contain

Dairy, egg, gluten, soy, wheat, corn, yeast, nuts, artificial sweeteners, preservatives, colors or flavors.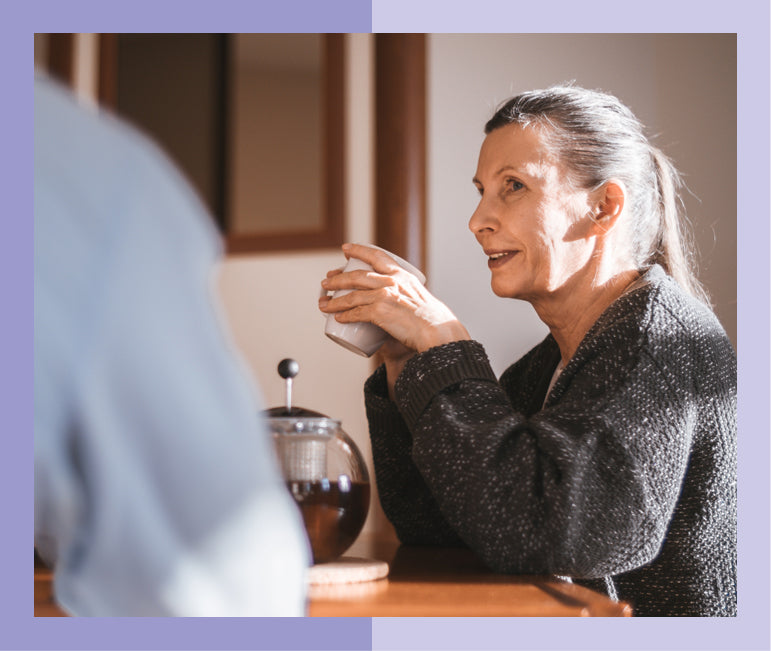 Cognitive Health
Our brain makes us who we are. Cognition, the capacity to focus, memorize, or process information, and nervous system transmission capacity all deteriorate due to disease or with age. Provita's continuously evolving Cognitive Health series, curated from the highest quality sources, is specially formulated to help the brain and nervous system functions.