Evening Primrose Seed Oil
Evening Primrose Oil (Oenothera Biennis) is a source of omega-6 fatty acids such as linoleic acid and gamma-linolenic acids.
Some women with breast pain might not have high enough levels of these "fatty acids". Omega-6 fatty acids also seem to help decrease inflammation related to conditions such as arthritis and eczema.
Did you know
Evening primrose oil can be used to help heal bruises, hemorrhoids, minor wounds, gastrointestinal issues and sore throats.
Who can benefit?
A daily dose of Omega-6 fatty acids will:
Ease breast pain from premenstrual syndrome,
Help manage menopausal symptoms,
Relieve the itchiness caused by eczema and dermatitis.
Recommended dose
Adults take 2 Soft Gels 1 to 3 times per day.
Cautions:
Do not use if seal is broken.
Keep out of reach of children.
Keep sealed, store in a cool, dry place at 15–25ºC.
Medicinal Ingredients
Each Soft Gel Contains:
Quantity
Evening Primrose Seed Oil (Oenothera biennis)
1,000 mg
Providing:
Gamma-Linolenic Acid
10%
Linolenic Acid
70%
Non Medicinal Ingredients

Vitamin E (antioxidant), gelatin, glycerin.

Does not contain

Dairy, egg, gluten, soy, wheat, corn, yeast, nuts, artificial sweeteners, colors, preservatives or flavors.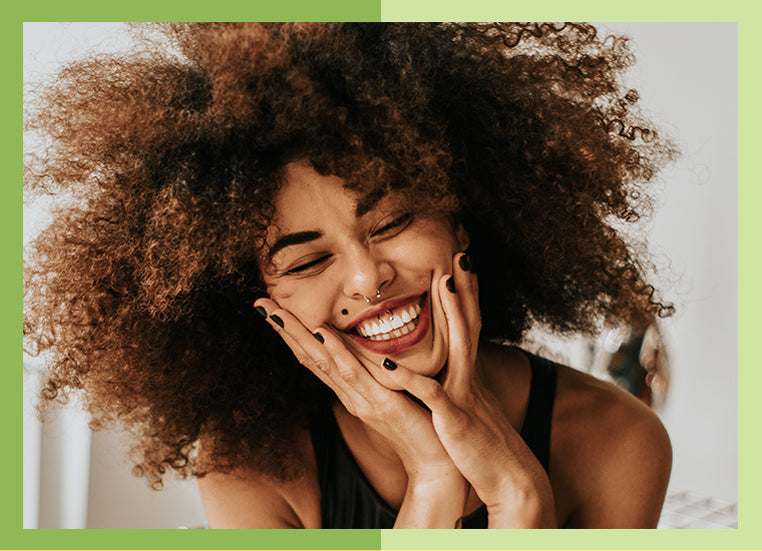 Everyday Wellness
Staying healthy and active requires a healthy and diverse diet consisting of quality foods. Are we getting such a diet daily? Provita's continuously evolving Everyday Wellness series, curated from the highest quality sources, is specially formulated to supplement with essential micro-nutrients which we do not get enough or at all from our daily diets nowadays.