Ellagic acid is a polyphenol found in large amounts in pomegranate seeds.
Plants produce this antioxidant to defend against infections and pests. There are many species of antioxidants. Each of them plays a specific role in the maintenance of good health by combating free radicals and the resulting oxidative stress in specific organs.
But not all antioxidants are created equal. What sets ellagic acid apart? Research evidence indicates that ellagic acid antioxidant power is active in the liver and pancreas where it can fight inflammation and fibrosis. But, ellagic acid is not just a simple antioxidant. Animal studies showed that it can also act as a detoxifier by binding to toxins and assisting hepatic detoxification phases I and II (1). It was recently found that the gut bacteria metabolizes ellagic acid resulting in the production of bioactive urolithins A, B, C, and D. Urolithin A is the most active and effective gut metabolite and acts as a potent anti-inflammatory and anti-oxidant agent (2, 3, 4). This process sets ellagic acid apart from other antioxidants.
A simple web search for Urolithins will show that metabolites can greatly benefit overall health. It is highly recommended to have a healthy gut microbiota to maximize benefits provided by ellagic acid. The use of Probiotics will help in this respect.


References:
Gurbet Celik et al. - A Comparative Study for the Evaluation of Two Doses of Ellagic Acid on Hepatic Drug Metabolizing and Antioxidant Enzymes in the Rat; BioMed Research International; Volume 2013, Article ID 358945
Inhae Kang et al.- Improvements in Metabolic Health with Consumption of Ellagic Acid and Subsequent Conversion into Urolithins: Evidence and Mechanisms; American Society for Nutrition. Adv Nutr 2016;7:961–72;
Shaqiu Zhang et al. - Gut Bacterial Metabolite Urolithin A (UA)..; Front. Immunol, July 2019, Volume 10, Article 1737
Juan Carlos Espín et al. - Biological Significance of Urolithins, the Gut Microbial Ellagic Acid-Derived Metabolites- The evidence so far; Evidence-Based Complementary and Alternative Medicine, Volume 2013, Article ID 270418
Did you know
Urolithin A has GRAS status? GRAS stands for Generally Recognized As Safe as designated by the US FDA.
Who can benefit?
All adults can benefit from consumption of ellagic acid.
Recommended dose
Adults take 2 capsules 1-2 times per day or as advised by a healthcare provider.
Cautions:
Keep out of reach of children.
Sealed for your protection.
Medicinal Ingredients
Each vegetarian capsule contains:
Quantity

Ellagic Acid

250 mg
277.8 mg Punica granatum extract standardized to 90% Ellagic Acid
Non Medicinal Ingredients

Microcrystalline cellulose, ascorbyl palmitate

Capsule shell: hypromellose (vegetarian gelatin)

Does not contain

Dairy, egg, gluten, soy, wheat, corn, yeast, nuts, artificial sweeteners, artificial flavors or colors.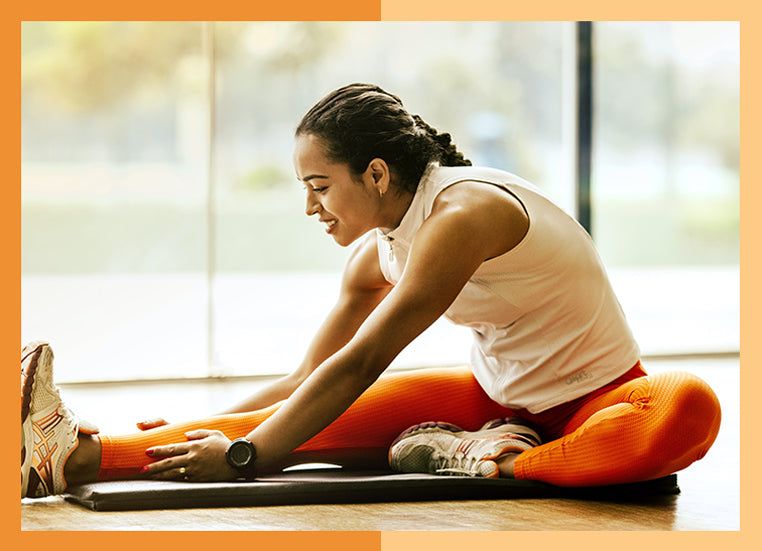 Restorative Health
Given the right nutraceutical support, the human body can repair itself and can also restore the immune system to its full capacity. Provita's continuously evolving Restorative Health series, curated from the highest quality sources, is specially formulated to help the body increase its capacity to repair and restore.