This concentrated 10:1 extract of Garcinia cambogia fruit rind contains the sour compound Hydroxycitric Acid (HCA), and has been used traditionally as an appetite suppressant.
Some recent studies also suggest that HCA can also raise brain serotonin levels, which in turn can "trick" the brain into making us feel less hungry.
Studies show that HCA can increase fat burning while cutting appetite. It can block the enzyme citrate lyase, which is used by the body to make fat.
Did you know
We eat more than we need. Cutting apetite may help us eat less but feel more satisfied at the same time.
Who can benefit?
Garcinia 5000 Forte provides a maximized therapeutic dosage for increased benefits. It can be useful in addition to a weight loss program, as well as an appetite controller.
Capsules should be taken on an empty stomach, 30 minutes to an hour before consuming a meal.
Recommended dose
Adults take 1 to 2 capsules 3 times per day.
Cautions:
Consult a health care practitioner prior to use if you are pregnant or breastfeeding.
Do not use if seal is broken.
Keep out of reach of children.
Keep sealed, store in a cool, dry place at 15–25ºC.
Medicinal Ingredients
Each Capsule Contains:
Quantity
Garcinia cambogia Desr
DHE 5,000 mg
(500 mg of 10:1 fruit rind powder extract)
(Providing 60% hydroxycitric acid)
Non Medicinal Ingredients

Microcrystalline cellulose, gelatin.

Does not contain

Dairy, egg, gluten, soy, wheat, corn, yeast, nuts, artificial sweeteners, preservatives, colors or flavors.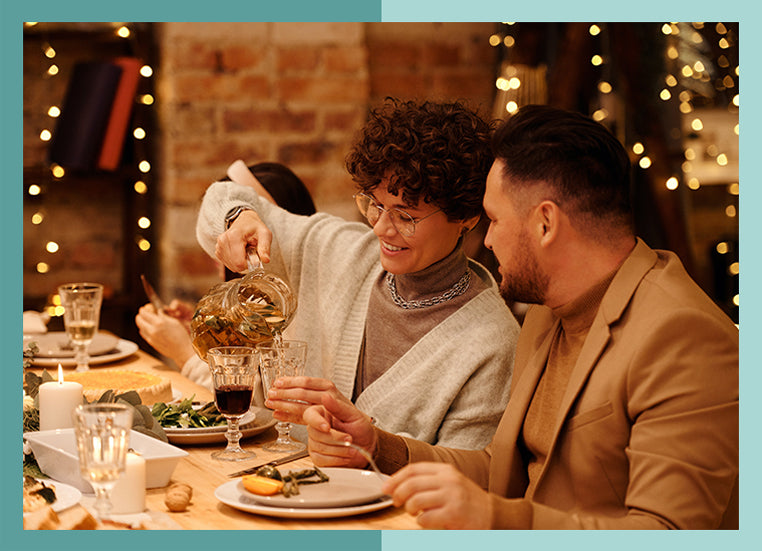 Digestive Health
Digestive system is made out of a number of organs that work together with good bacteria to digest foods, assimilate nutrients and excrete toxic waste. Maintaining a healthy digestive system may be a matter of life and death. Provita's continuously evolving Digestive Health series, curated from the highest quality sources, is specially formulated to help all levels of the digestion process.