Serra-Plus Forte is a highly effective and fast acting anti-inflammatory and pain relief natural health product with a very successful historic track record of effectiveness.
The formulation consists of the perfect synergy of natural ingredients that are proven to reduce pain and inflammation throughout the body.
Serra-Plus Forte contains maximum potency Serrapeptase (120,000 SU), a higher dosage of Boswellia serrata extract containing 65% Boswellic acids, high quality Curcumin extract standardized to 95% Curcuminoids, Stem-Bromelain, Papain, Ginger, and Piperine (Piper nigrum) for improved bio-availability.
The ingredients are encapsulated in a delayed release (DR) vegetarian capsule that minimizes the impact of stomach acids and maximizes ingredient absorption.
Did you know
Serrapeptase is a proteolytic enzyme isolated from the bacteria Serratia inhabiting the gut of the silk worm. It can breakdown non-living tissue such as cellular debris and fibrin and therefore reduce inflammatory response including the removal of fluids secreted as a response to injury (swelling).
Who can benefit?
All adults. For more than eight (8) years, this product has been in high demand in Europe both from consumers and from naturopathic clinics and doctors due to its excellent track record of efficacy in helping to treat inflammation and pain.
Recommended dose
Adults take 1 capsule per day. Being encapsulated in a delay release capsule it is preferred to be taken on an empty stomach at least 2 hours after a meal (such as in the morning or before bedtime).
Cautions:
If symptoms persist or worsen, discontinue use and consult a health care practitioner.
Do not use if you are pregnant or breastfeeding.
If you have a gastrointestinal lesion/ulcer, gallstones or a bile duct obstruction, excess stomach acid, are taking antiplatelet medication, anticoagulant/blood thinner or anti-inflammatory or antibiotic medication, or are having surgery, consult a health care practitioner prior to use.
Discontinue use if gastrointestinal effects occur. If you have allergy to latex or fruits (such as avocado, banana, chestnut, passion fruit, fig, melon, mango, kiwi, pineapple, peach, and tomato), consult a health care practitioner prior to use.
If you are taking any other medications or natural health products, consult a health care practitioner prior to use, as black piperine may alter their effectiveness. Consult a health care practitioner for use beyond 7 days. Hypersensitivity/ allergy, nausea, vomiting and diarrhea has been known to occur; in which case, discontinue use.
Sealed for your protection. Keep out of reach of children. Keep sealed, store in a cool, dry place at 15–25ºC.
Medicinal Ingredients
Each Capsule Contains:
Quantity
Serrapeptase
120,000 SU
Curcumin 95™ (Curcuma longa-Rhizome)
100 mg
Stem Bromelain
3,000,000 FCC PU
Papain
300,000 FCC PU
Boswellin 65™
100 mg
(Boswellia serrata extract - 65% Boswellic Acid)
Zingiber officinale 10:1 Root Extract
50 mg
Piperine (Piper nigrum)
5 mg
Non Medicinal Ingredients

Microcrystalline cellulose, delayed release capsule (hypromellose, gellan gum).

Does not contain

Dairy, egg, gluten, soy, wheat, corn, yeast, nuts, artificial sweeteners, preservatives, colors or flavors.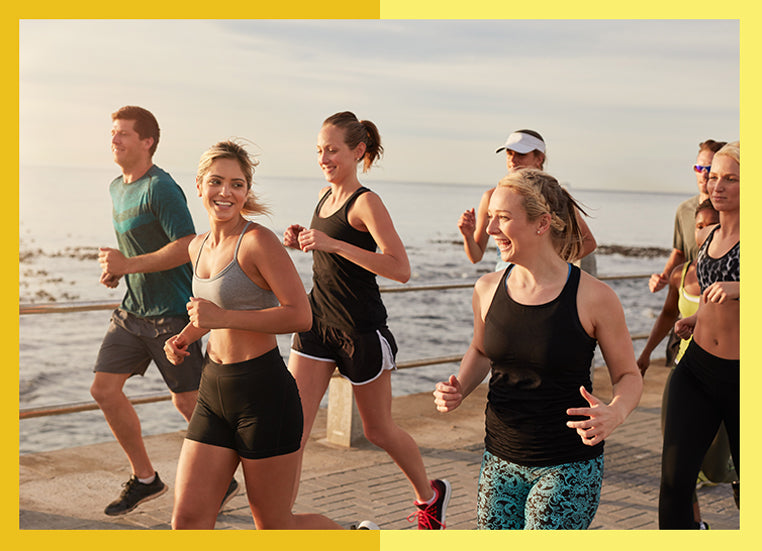 Anti-inflammatory
More and more scientific evidence points to inflammation as the common denominator of practically all diseases. Reducing or eliminating inflammation should be at the foundation of all treatments. Provita's continuously evolving (non-steroidal) anti-inflammatories are curated from the highest quality sources, and is specially formulated to help the body fight inflammation from joints down to the cellular level.