Neuro Max™ is a complex orthomolecular formulation addressing brain functions and central nervous system health.
Our unique formulation incorporates all major elements known to be significantly beneficial to brain function, including: Acetyl L-Carnitine for cerebral function, Ginkgo biloba and L-Carnosine for cerebral blood flow, cognition & memory, choline and phosphorus for neurotransmitter support, Lions' Mane mushroom and white Mulberry leaf extract for nervous function support, L-Asparagine is known for its benefits for the central nervous system. Asparagine is involved in converting amino acids in the liver, and helps to maintain the equilibrium of the central nervous system.
Neuro Max™ also provides glutamine, taurine, metabolites involved in cellular energy metabolism. Increased Carnosine levels have been shown to decrease glycolysis and enhance oxidative processes in the production of cellular energy (ATP) which can reduce glycolytic metabolism and therefore beneficial against the effects of high blood sugar on brain, memory and the central nervous system.
Did you know
Carnosine helps fight aging, and is important for the proper function and development of muscles, heart, liver, kidneys, brain, and many other organs?
Who can benefit?
If you are interested in maintaining brain function and nervous system, Neuro Max™ can help.
Recommended dose
Adults take 2 capsules 1 time per day. Consult a health care practitioner for use beyond 8 months.
Cautions:
Do not use if you are pregnant or breastfeeding. Do not use if you are taking products that affect coagulation as this may increase the risk of spontaneous bleeding. Consult a health care practitioner prior to use if you have diabetes, are taking medications for diabetes, high blood pressure or seizures, if you have liver disease, kidney disease and/or a seizure disorder. May cause digestive problems.
Do not use if seal is broken.
Keep out of reach of children.
Keep sealed, store in a cool, dry place at 15–25ºC.
Medicinal Ingredients
Each 2 vegetarian capsules contain:
Quantity
Acetyl-L-Carnitine (ALC)
200mg
Lion's mane (Hericium erinaceus) 10:1 extract
200mg
White mulberry (Morus alba) 4:1 leaf extract
100mg
Alpha Lipoic acid (ALA)
100mg
L-Carnosine (beta-Alanine-L-histidine)
100mg
Taurine
100mg
L-Glutamine
100mg
Vitamin B5 (Calcium pantothenate)
100mg
L-Tyrosine
100mg
Ginkgo biloba
80mg
(24% flavonoid glycosides, 6% terpene lactones)
L-Asparagine
46mg
α-GPC (L-alpha-Glycerophosphorylcholine)
25mg
Phosphatidylserine (PS)
25mg
Silicon (Bambusa vulgaris)
6mg
Non Medicinal Ingredients

Vegetable stearate, hypromellose.

Does not contain

Dairy, egg, gluten, wheat, corn, yeast, nuts, artificial sweeteners, artificial flavors or colors.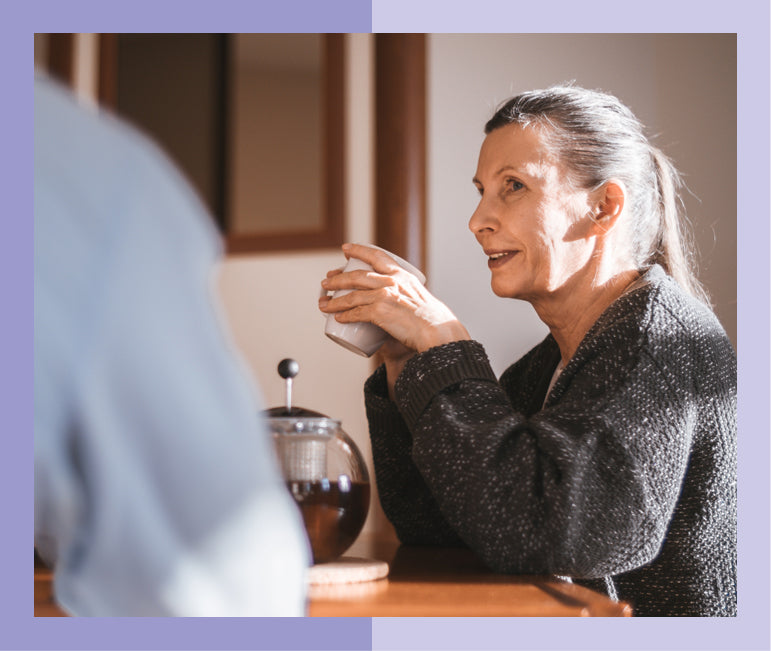 Cognitive Health
Our brain makes us who we are. Cognition, the capacity to focus, memorize, or process information, and nervous system transmission capacity all deteriorate due to disease or with age. Provita's continuously evolving Cognitive Health series, curated from the highest quality sources, is specially formulated to help the brain and nervous system functions.