Recent studies show that Indole-3-carbinol (I-3-C) offers powerful antioxidant properties particularly beneficial for women. Extracted from cruciferous vegetables such as kale, broccoli, brussels sprouts, cabbage, and bok-choi, I-3-C has proven to support safer estrogen metabolism and reduce the associated risks.
Provita's Synergistic Indole-3-Carbinol, includes Di-indolylmethane (DIM) which works synergistically to promote healthy estrogen levels in women and men.
DIM is a stable indole also found in cruciferous vegetables. DIM promotes beneficial estrogen metabolism and helps to reduce the severity and duration of symptoms associated with recurrent breast pain (cyclical mastalgia).
Did you know
I-3-C is produced by the breakdown of the glucosinolate glucobrassicin, which can be found at relatively high levels in cruciferous vegetables such as broccoli, cabbage, cauliflower, brussels sprouts, collard greens and kale.
Who can benefit?
Indole-3-Carbinol can be used for a range of health issues. It can be helpful in balancing hormonal levels, assisting in detoxification or just as a general health booster.
Recommended dose
Adults take 1 capsule 1 to 2 times per day.
Cautions:
Consult your health care provider prior to use if you are taking any medication or natural health products, have a liver disorder or symptoms of low estrogen (such as joint pain, mood changes, changes in libido, hot flashes, night sweats, vaginal dryness or irregular menstruation). If you develop liver-related symptoms (e.g. abdominal pain, jaundice) or symptoms of low estrogen, discontinue use and consult a health care practitioner. To exclude the diagnosis of a serious cause of hormonal imbalance, consult a health care practitioner prior to use. Do not use if you are pregnant or breastfeeding.
Do not use if seal is broken. Keep out of reach of children. Keep sealed, store in a cool, dry place at 15–25ºC.
Do not use if seal is broken. Keep out of reach of children.
Keep sealed, store in a cool, dry place at 15–25ºC.
Medicinal Ingredients
Each Capsule Contains:
Quantity
Indole-3-Carbinol
200 mg
DIM (3,3'-Di-indolymethane)
25 mg
Isolated from Brassica species
Non Medicinal Ingredients

Microcrystalline cellulose, vegetable stearate.
Capsule shell: hypromellose (plant gelatin).

Does not contain

Dairy, egg, gluten, soy, wheat, corn, yeast, nuts, artificial sweeteners, colors, preservatives, or flavors.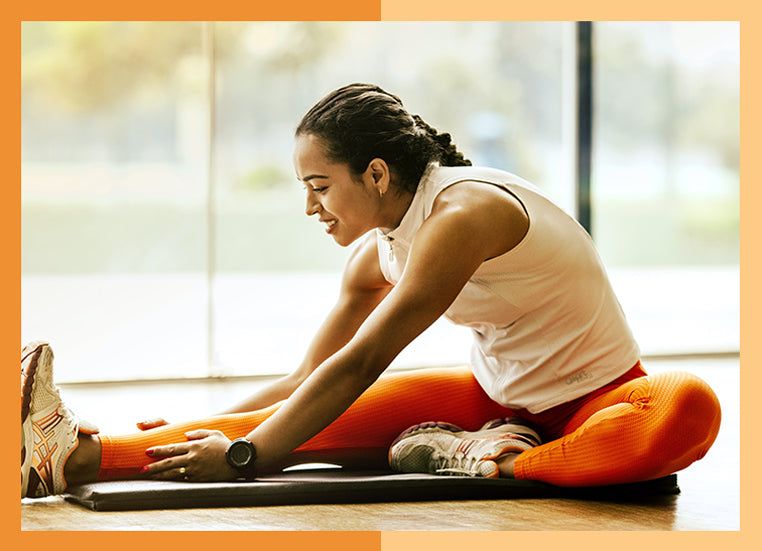 Restorative Health
Given the right nutraceutical support, the human body can repair itself and can also restore the immune system to its full capacity. Provita's continuously evolving Restorative Health series, curated from the highest quality sources, is specially formulated to help the body increase its capacity to repair and restore.