Maintaining regularity and a clean, sanitized colon are extremely important for the maintenance of good health. An old saying states that "death starts in the intestines". A clean colon and a healthy gut flora are of utmost importance for our health.
Provita's Colon Cleanser is a uniquely balanced combination of ingredients to be used as part of a complete internal cleansing program
Psyllium seed husks and Konjac increase the volume and water content of the stool,
Senna leaf promotes peristaltic movement of the bowel,
Black walnut provides anti-parasitic action,
Slippery elm bark provides soothing action and the elimination of toxins, and
Lactobacillus acidophilus and Apple pectin promote healthy gut bacteria.
Did you know
Psyllium absorbs a large volume of water and helps to increase stool volume
Who can benefit?
All adults can benefit from the use of Colon Cleanser, the most complete formula for keeping your colon clean and healthy.
Recommended dose
Adults take 2 capsules 1 time  per day (preferably on an empty stomach) or as directed by your healthcare provider.
Take with a large glass of water. Take 2 hours before or after taking other medications.
For occasional use only. For use beyond 7 days, consul a health care practitioner.
Cautions:
If symptoms persist or worsen, consult a health care practitioner. Do not use if you are pregnant or breast feeding. Consult a health care practitioner immediately if you experience chest pain, vomiting, or difficulty in swallowing or breathing after taking this product. Hypersensitivity, such as allergy, has been known to occur following inhaled and/or ingested psyllium; in which case, discontinue use. Consult a health care practitioner prior to use if you are taking thiazide diuretics, corticosteroids, licorice root or other medications or health products which may aggravate electrolyte imbalance. Consult a health care practitioner prior to use if you have a kidney disorder or are taking cardiac medications such as cardiac glycosides or antiarrhythmic medications. Reduce dose or discontinue use if you experience abdominal pain, cramps, spasms and/or diarrhoea. Do not use if you have abnormal constrictions of the gastro-intestinal tract, potential or existing intestinal blockage, atonic bowel, appendicitis, inflammatory colon disease such as Crohn's disease or ulcerative colitis, abdominal pain of unknown origin, undiagnosed rectal bleeding, severe dehydration with depleted water or electrolytes. Laxative effect may occur. Do not use if you have diabetes mellitus in which blood sugar is difficult to regulate. If you have an immune-compromised condition (e.g. AIDS, lymphoma, patients undergoing long-term corticosteroid treatment), do not use this product.
Do not use if seal is broken. Keep out of reach of children. Keep sealed, store in a cool, dry place at 15–25ºC.
Medicinal Ingredients
| | |
| --- | --- |
| Each Capsule Contains: | Quantity |
| Psyllium Seed Husk Powder (Plantago ovata) | 300 mg |
| Konjac (Glucomannan) Extract | 60 mg |
| Black Walnut 4:1 extract (Juglans nigra) | 150 mg |
| Senna leaf Powder (Cassia angustifolia) | 50 mg |
| Slippery Elm Bark Extract (Ulmus fulva) | 50 mg |
| Apple Pectin (Malus domestica) | 25 mg |
| Acidophilus (Lactobacillus acidophilus) | 500M CFU |
Non Medicinal Ingredients

Rice flour, vegetable stearate, gelatin.

Does not contain

Dairy, egg, gluten, soy, wheat, corn, yeast, nuts, artificial sweeteners, preservatives, colors or flavors.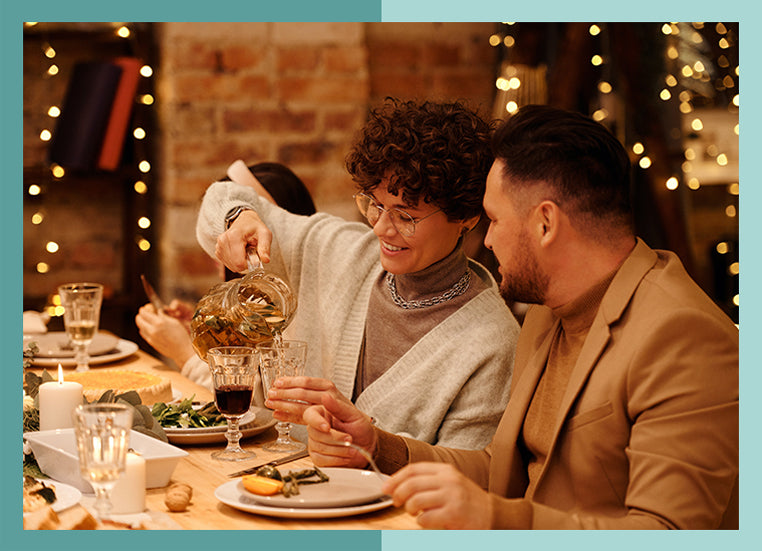 Digestive Health
Digestive system is made out of a number of organs that work together with good bacteria to digest foods, assimilate nutrients and excrete toxic waste. Maintaining a healthy digestive system may be a matter of life and death. Provita's continuously evolving Digestive Health series, curated from the highest quality sources, is specially formulated to help all levels of the digestion process.