ProteniX™ is an innovative Traditional Medicine formula for the cold & flu season.
Star anise (Illicium verum) is a vital Chinese medicinal herb with actions of dispelling cold and regulating the flow of Qi (vital energy). Also used as a spice, Star anise is rich in Shikimic acid, a natural organic compound and one of the most widely studied molecules in the context of its antiviral effects. Shikimic acid is also an intermediary model for the production of drugs effective against influenza virus. Star Anise extracts are rich in phenolic antioxidants known to promote immunity to foreign pathogens by stimulating immune cell polyphenol receptors to activate signaling pathways for initiating immune response.
Pine needle oil (Pinus sylvestris) is an essential oil rich in monoterpene and diterpene hydrocarbons. Scientific evidence now shows monoterpenes have good anti-viral properties, and diterpenes have antimicrobial properties. Terpenes have a wide range of medicinal uses among which antiplasmodial (antimalarial) activity is notable. The mechanism of action is the disruption of the multiprotein complex that enables malaria-causing parasites to infect and replicate in red blood cells. Some viruses also use proteins as a tool for penetrating blood cells.
Fenugreek (Trigonella foenum-graecum), a herb with a long history in traditional medicine, complements the action of Star Anise in our formula. Its anti-inflammatory properties have been harnessed for centuries to alleviate respiratory discomfort associated with cold and flu. This extract helps soothe sore throats and reduce coughing, providing patients with much-needed relief.
Did you know
Pine needles also contain Shikimic acid?
Who can benefit?
Preventative or as a treatment to improve the flow of vital energy through meridians, to balance yin-yang and expel pathogenic factors.
Recommended dose
Adults take 1 capsule 1- 2 times per day. For prolonged use, consult a health care practitioner.
Cautions:
If you are pregnant or breastfeeding, do not use this product. If you are taking prescription medications, consult a health care practitioner prior to use. If symptoms persist or worsen, or if new symptoms develop, discontinue use and consult a health care practitioner.
Sealed for your protection. Do not use if seal is broken.
Keep sealed, store in a cool, dry place at 15–25ºC.
Keep out of reach of children.
Medicinal Ingredients
Each Vegetarian Capsule Contains:
Quantity
Star Anise (Illicium verum) 50:1 extract
228 mg
(equivalent to 11,400 mg)
Fenugreek (Trigonella foenum-graecum) 20:1 extract
225 mg
(equivalent to 4,500 mg)
Non Medicinal Ingredients

Pine Needle oil extract (Pinus sylvestris), microcrystalline cellulose, ascorbyl palmitate, non-GMO potato starch, vegetable stearate.
Capsule shell: hypromellose (vegetarian gelatin).

Does not contain

Dairy, egg, gluten, wheat, soy, corn, yeast, nuts, artificial sweeteners, preservatives, colors or flavors.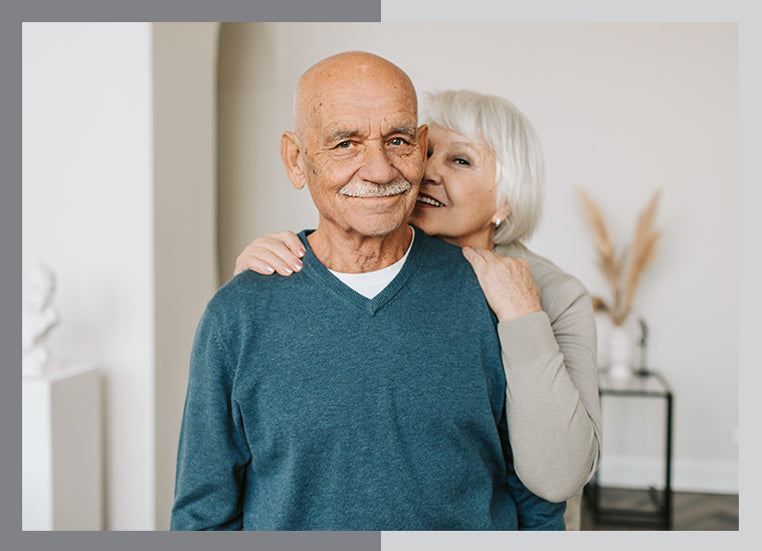 Immune Health
The choices we make every day can help us boost our immune systems, choices such as eating a balanced diet, getting enough sleep and exercising moderately. But nobody is perfect, that is why we recommend fortifying with our range of immune-boosting mushrooms and herbs. Provita's continuously evolving Immune Health series, curated from the highest quality sources, is specially formulated to fortify the immune system with products that really work.