Triglycerides are fats (lipids) that circulate in the blood. Not to be confused with cholesterol. Any value above 150 milligrams per deciliter of triglycerides (mg/dl) is considered high and increases the risk of cardiovascular disease. Very high (over 500 mg / dl) can cause pancreatitis (inflammation of the pancreas). Often high cholesterol values are accompanied by high triglycerides (dyslipidemia). Dyslipidemia is a condition characterized by altered fat metabolism evidenced by modifying the Cholesterol, LDL-cholesterol, HDL-cholesterol and triglycerides values.
Provita's Lipid Pro™ contains Chitosan, known for its triglyceride lowering effect. It is associated with two synergistic ingredients that potentiate its therapeutic action, namely Beta Glucans and a highly concentrated extract (10:1) from Fenugreek (Trigonella foenum graecum) an Ayurvedic herb renowned for its numerous therapeutic effects, one of them being to help promote healthy blood glucose levels
Did you know
Triglyceride lipids store unused calories and provide your body with energy, and cholesterol lipids are used to build cells and certain hormones.
Elevated values of either one of these lipids increase the cardiovascular risk.
Who can benefit?
Lipid Pro™ is a herbal formulation that can effectively reduce elevated blood lipid levels (hyperlipidemia). It can also help lowering blood total (and LDL) cholesterol.
As an auxiliary effect, it can be used as supportive therapy for the promotion of healthy glucose levels.
Recommended dose
Adults take 2 capsules 2 times per day.
Cautions:
Consult a health care practitioner if symptoms persist or worsen. Consult a health care practitioner prior to use if you are pregnant. Consult a health care practitioner prior to use if you are taking medication for diabetes. If you are taking blood thinners, consult a health care practitioner prior to use. if you are breastfeeding, consult a healthcare practitioner prior to use. May cause abdominal pain, bloating, constipation, indigestion and / or diarrhea.
Do not use if seal is broken. Keep out of reach of children. Keep sealed, store in a
cool, dry place at 15–25ºC.
Medicinal Ingredients
Each Capsule Contains:
Quantity
Chitosan
400 mg
Beta-glucan
250 mg
Fenugreek 10:1 Extract
250 mg
(Trigonella foenum-graecum)
Non Medicinal Ingredients

Vegetable stearate, gelatin.

Does not contain

Dairy, egg, gluten, soy, wheat, corn, yeast, nuts, artificial sweeteners, colors, preservatives or flavors.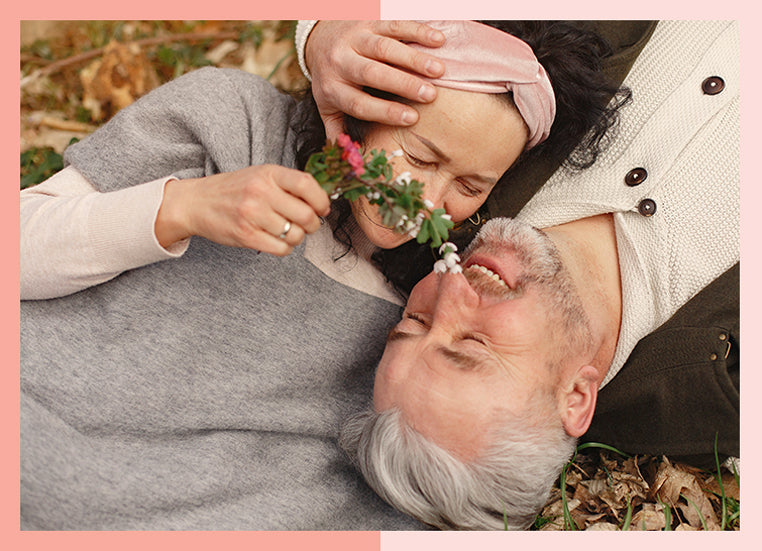 Heart Health
Cardiovascular disease is one of the main causes of death in North America and worldwide. It is believed that the main reasons are diet, toxins and a stressful life. Provita's continuously evolving Heart Health series, curated from the highest quality sources, is specially formulated to maintain or improve the health of the heart and of the cardiovascular system.