Metabolix™ AMPK is an orthomolecular combination of ingredients that together contribute to AMPK activation with beneficial effects in Metabolic Syndrome.
Metabolic syndrome (MetS) is a cluster of health problems created by insulin resistance (IR) which include: fat accumulation (especially around the waist), high blood pressure, high triglycerides (blood lipids level), high blood sugar, and low "good" cholesterol (HDL). Together, they result in accelerated aging and an increased risk of coronary artery disease events such as heart attack, stroke, and diabetes.
The good news is that apart from diet and exercise, scientific research has recently discovered that the enzyme 5′-AMP-activated protein kinase (AMPK) has a major role in the regulation of cellular lipid and protein metabolism. AMPK regulates glucose transport, lipid and protein synthesis, and fuel metabolism as well as other factors that have been linked to insulin resistance.
Did you know
AMPK is an energy sensor that, when activated in the right tissues has many beneficial effects on our bodies including weight loss, muscle performance and fighting inflammation.
Who can benefit?
Adults exhibiting any of the Metabolic Syndrome symptoms. Consult your healthcare provider if you are already taking diabetes medication, to avoid hypoglycemia.
Recommended dose
Adults take 2 capsules 1 time per day.
Cautions:
Do not use if you are pregnant or breastfeeding. Consult a health care practitioner prior to use if you are taking prescription medications, have a kidney disorder, have blood pressure problems, have diabetes. If you experience symptoms of hypoglycemia including feelings of anxiety, dizziness, tremor, sweating, nausea or headache, discontinue use and consult a health care practitioner. Consumption of Goldenseal with alcohol, other medications and/or natural health products with sedative properties is not recommended.
Do not use if seal is broken. Keep out of reach of children. Keep sealed, store in a cool, dry place at 15–25ºC.
Medicinal Ingredients
| | |
| --- | --- |
| Each 2 Capsules Contain: | Quantity |
| Gynostemma pentaphyllum 10:1 Extract | 500 mg |
| Hesperidin (Citrus sp.) | 300 mg |
| Goldenseal (Hydrastis canadensis) 10:1 Extract | 200 mg |
| Fenugreek (Trigonella foenum-graecum) 20:1 Ext | 200 mg |
| Cordyceps sinensis 10:1 Extract | 100 mg |
| Alpha lipoic acid | 32 mg |
| Vitamin B5 (Calcium pantothenate) | 30 mg |
Non Medicinal Ingredients

Microcrystalline cellulose, vegetable stearate, hypromellose (capsule shell).

Does not contain

Dairy, egg, gluten, soy, wheat, corn, yeast, nuts, artificial sweeteners, colors, preservatives, or flavour.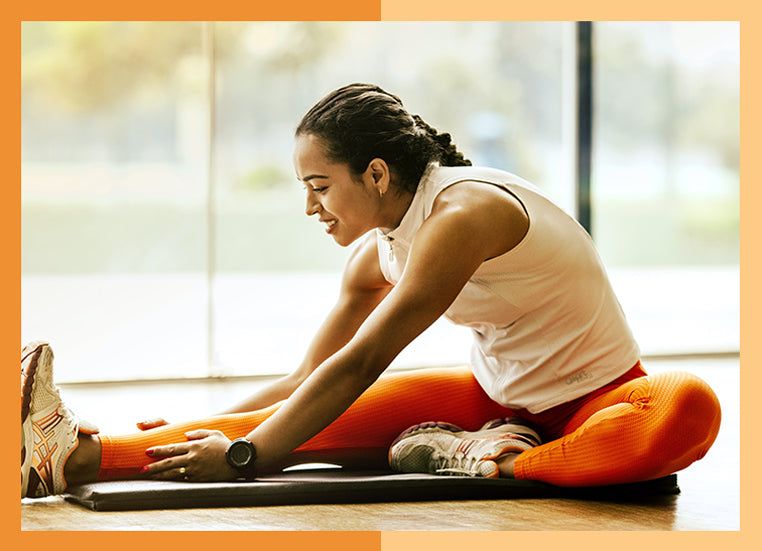 Restorative Health
Given the right nutraceutical support, the human body can repair itself and can also restore the immune system to its full capacity. Provita's continuously evolving Restorative Health series, curated from the highest quality sources, is specially formulated to help the body increase its capacity to repair and restore.