Beside the major minerals that our body need – usually found in multivitamin & mineral supplements – we also need a multitude of trace elements (in minute amounts) for the maintenance of various vital functions. Trace minerals help to maintain body pH balanced, help in collagen and connective tissue formation and in the development and maintenance of bones, cartilage, teeth and gums. The full spectrum of these much needed trace minerals can be found in the Coral – Calcareous skeleton.
Provita's Trace Minerals complex has been formulated with added Silica and Fulvic Acid, which further provide essential trace mineral elements:
Organic Silicon found in Colloidal Silica from Equisetum arvense herb is a trace element known to be important for the formation and maintenance of various connective tissues and the synthesis of collagen.
Fulvic Acid from humus (the organic component of soil) is also rich in all trace minerals and helps with bio-absorption of nutrients and is also a chelating agent
Did you know
Trace Minerals are not generally part of regular multivitamins and / or mineral complex supplements.
Who can benefit?
Useful for the general adult population as trace multivitamin/mineral complex necessary for the maintenance of good health.
Recommended dose
Adults take 1 capsule 2 times per day.
Cautions:
Do not use if seal is broken.
Keep out of reach of children.
Keep sealed, store in a cool, dry place at 15–25ºC.
Medicinal Ingredients
Each Capsule Contains:
Quantity
Coral – Calcareous Skeleton
250 mg
Providing:
Trace Mineral Salts
170 mg
Calcium
80 mg
Silicon
3.5 mg
From 100 mg Equisetum arvense 7% silica
Vitamin C
10 mg
Non Medicinal Ingredients

Fulvic Acid…5 mg
Rice flour, vegetable stearate, gelatin.


Does not contain

Dairy, egg, gluten, soy, wheat, corn, yeast, nuts, artificial sweeteners, colors, preservatives or flavors.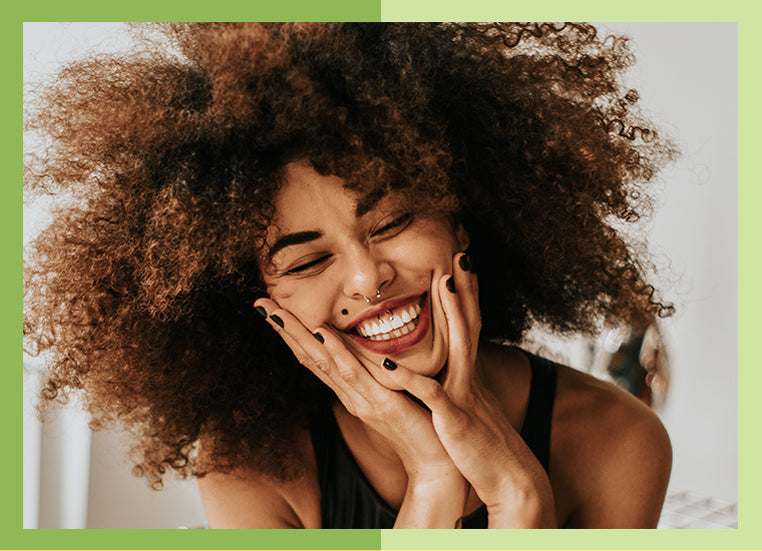 Everyday Wellness
Staying healthy and active requires a healthy and diverse diet consisting of quality foods. Are we getting such a diet daily? Provita's continuously evolving Everyday Wellness series, curated from the highest quality sources, is specially formulated to supplement with essential micro-nutrients which we do not get enough or at all from our daily diets nowadays.