Acerola (Malpighia glabra L.) is one of the richest natural sources of vitamin C. The matured fruit contains 50–100 times more vitamin C than orange or lemon. Vitamin C is known for its antioxidant capacity.
Apart from its vitamin C content, Acerola also abounds with a broad range of anthocyanins, which are powerful free radical scavengers.
Features
Beside its antioxidant capacity powered by the natural vitamin C content, Acerola provides additional phytonutrients like carotenoids phenolics, anthocyanins, and flavonoids
100% vegan non-GMO formula
Organically grown Non-GMO Acerola cherry from Brazil
Obtained from matured fruits (red in color)
Extract providing the highest concentration (25%) of natural vitamin C

Benefits
Bio-functional properties like skin whitening effect, anti-aging and multi-drug resistant reversal activity
Rich in Malic acid (approx. 32%), when associated with magnesium it has shown promising results in reducing the symptoms of fibromyalgia
Malic acid in Acerola may raise energy levels and improve iron absorption
It tastes great, can be taken in capsule form as loose powder
Did you know
Acerola is also cultivated in a small scale in American continent. In France, Germany and Hungary, the fruit is used largely in juice form, whereas in the United States it is utilized by the supplement and pharmaceutical industries.
Recommended dose
Adults take 2 capsules twice per day.
Cautions:
Do not use if seal is broken.
Keep out of reach of children.
Keep sealed, store in a cool, dry place at 15–25ºC.
Medicinal Ingredients
| | |
| --- | --- |
| Each vegan capsule contains: | Quantity |
| Organic Acerola Fruit Powder | 500 mg |
| (Malphigia Glabra L.) (fruit) - from Brazil | |
| Standardized to: | |
| 125 mg of 100% natural Vitamin C | |
Non Medicinal Ingredients

Vitamin C ester. Capsule shell: hypromellose (vegetarian gelatin).

Does not contain

GMO ingredients, dairy, egg, gluten, soy, wheat, corn, yeast, nuts, artificial sweeteners, artificial flavors or colors.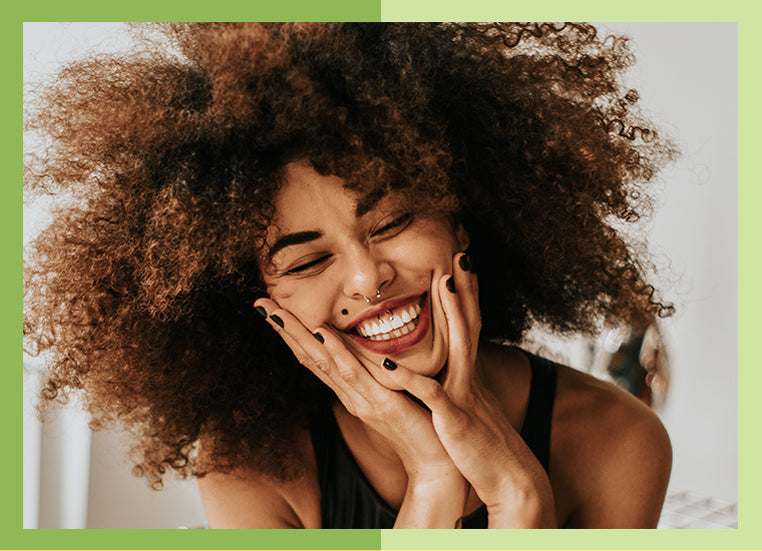 Everyday Wellness
Staying healthy and active requires a healthy and diverse diet consisting of quality foods. Are we getting such a diet daily? Provita's continuously evolving Everyday Wellness series, curated from the highest quality sources, is specially formulated to supplement with essential micro-nutrients which we do not get enough or at all from our daily diets nowadays.