Bioflavonoids are known specific antioxidants used to help improve blood circulation and cellular repair.
Bioflavonoids can also increase the tone and elasticity of capillary walls, making them more resistant to hemorrhages, ruptures and infection.
Features
A pluripotent formulation beyond Quercetin providing specific bioflavonoids with the addition of Andrographis paniculata extract and Zinc.
100% vegan non-GMO formula
The combination of Hesperidin, Diosmin and Naringin are hepatoprotectors with benefits for Phase I and II liver detoxification and subsequent blood purification
Added Andrographis paniculata extract and Zinc offers immune support focused on the upper respiratory system
Benefits
Improvement of allergic asthma, respiratory allergies via Naringin and Hesperidin
Reduces oxidative stress on arteries and veins endothelium via Diosmin and Hesperidin
Reduces venous insufficiency and improves spider veins
Reduces fragility and permeability of capillaries
Inhibits ACE2 enzyme responsible for high blood pressure

Did you know?
Citrus bioflavonoids have been used to help foster healthy aging and longevity, and research supports that. Combating free radicals has a number of positive effects on multiple areas of health and can have a profound impact on our heart, skin, and immune health throughout our lifespan.
Recommended dose
Adults take 2 capsules 1 time per day. Take with food, a few hours before or after taking other medications or natural health products.
Cautions:
Do not use if you are pregnant or breastfeeding. Consult a health care practitioner prior to use if you are taking prescription medication as citrus bioflavonoids may alter their effectiveness. For prolonged use, consult a health care practitioner.
Do not use if seal is broken.
Keep out of reach of children.
Keep sealed, store in a cool, dry place at 15–25ºC.
Medicinal Ingredients
Each Vegetarian Capsule Contains:
Quantity
Naringin
200 mg
Hesperidin
200 mg
Andrographis paniculata 5:1 extract
(QCE 825mg)
165 mg
Diosmin
100 mg
Zinc (zinc sulphate)
6 mg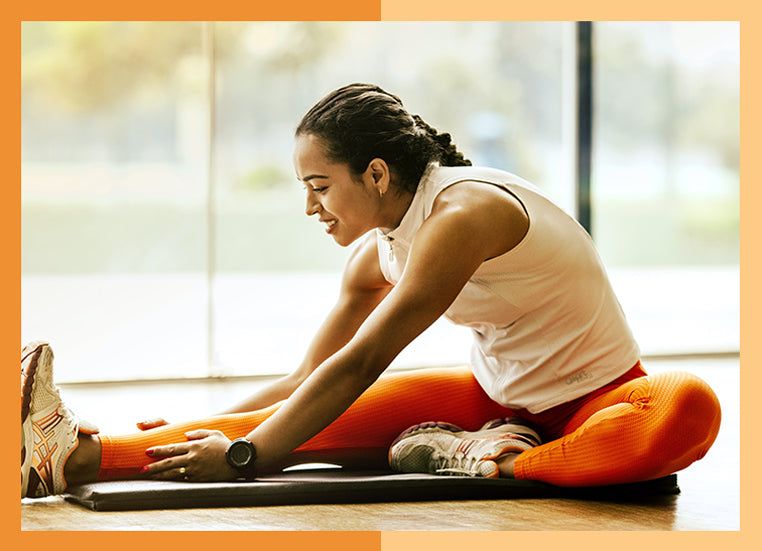 Restorative Health
Given the right nutraceutical support, the human body can repair itself and can also restore the immune system to its full capacity. Provita's continuously evolving Restorative Health series, curated from the highest quality sources, is specially formulated to help the body increase its capacity to repair and restore.