Tensopril Pro™ contains an orthomolecular blend of ingredients that work together to lower the blood pressure. They act naturally on different channels that control systolic and diastolic pressure – beta blockers, calcium channel blockers, angiotensin inhibitors (ACE), angiotensin receptor blockers, central nervous system relaxers and vasodilators.
Hawthorn is a well-established traditional cardio-tonic. Clinical studies show that Hibiscus sabdariffa can inhibit angiotensin. L-Theanine, Inositol and GABA have a relaxing effect on the nervous system with positive impact on heartbeat and blood pressure. Chlorogenic acid from green coffee beans has been proven clinically to lower blood pressure.
Tensopril Pro™ also provides nitrates which are converted into nitric oxide, known for relaxing the blood vessels by inducing vasodilatation which has the effect of lowering the blood pressure.
Did you know
Normally, blood pressure changes throughout the day.
Blood pressure is lowest as you sleep and rises when you wake up in the morning.
Who can benefit?
Anyone who has a history of elevated blood pressure, as a complementary natural approach.
Recommended dose
Adults take 3 capsules 1 to 2 times per day.
Cautions:
Consult a health care practitioner prior to use if you are breastfeeding, are taking cardiac glycosides such as digitalis/digoxin, or blood pressure medication. Consult a health care practitioner if symptoms persist or worsen.
Do not use if seal is broken. Keep out of reach of children. Keep sealed, store in a cool, dry place at 15–25ºC.
Medicinal Ingredients
Each capsule contains:
Quantity
Hawthorn (Crataegus laevigata)
75mg
Inositol
75 mg
Green Coffee 10:1 Extract
40 mg
(2% caffeine; 50% chlorogenic acid)
Sorrel (Hibiscus sabdariffa)
25 mg
L-Theanine
25 mg
GABA (Gamma Aminobutyric Acid)
25 mg
Piper nigrum
2.5 mg
Non Medicinal Ingredients

Microcrystalline cellulose, silicon dioxide, potassium nitrate, vegetable stearate, gelatin.

Does not contain

Dairy, egg, gluten, soy, wheat, corn, yeast, nuts, artificial sweeteners, colors, preservatives or flavors.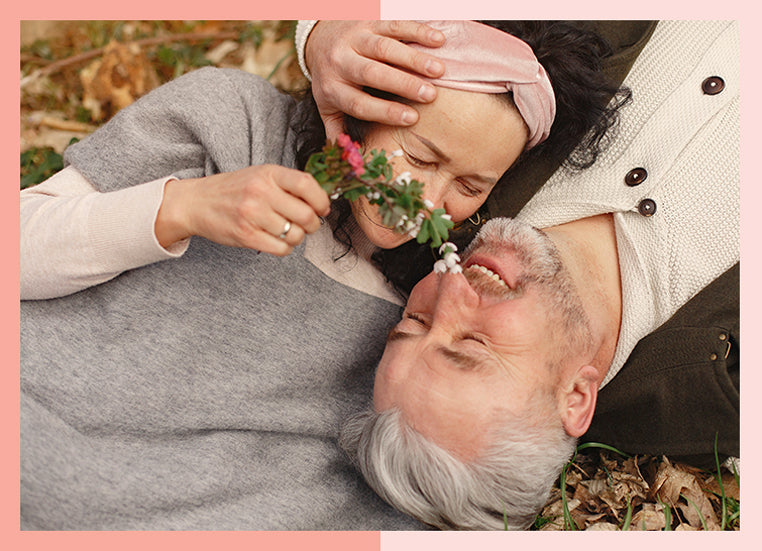 Heart Health
Cardiovascular disease is one of the main causes of death in North America and worldwide. It is believed that the main reasons are diet, toxins and a stressful life. Provita's continuously evolving Heart Health series, curated from the highest quality sources, is specially formulated to maintain or improve the health of the heart and of the cardiovascular system.