Buffered Vitamin C Crystals is a unique formulation that helps in the development and maintenance of bones, teeth, gums and cartilage, assists in connective tissue formation and the formation of collagen, and in preventing vitamin C deficiency.
Our formulation contains vitamin C buffered with Citrus Bioflavonoids which are both powerful antioxidants, and further buffered with USP grade Sodium Bicarbonate to neutralize the excess acidity of vitamin C, therefore making your daily dose intake easier on your stomach. Natural orange flavor* has also been added for taste.
Did you know
Vitamin C is vital for the production and maintenance of collagen, the protein that makes up the connective tissues in our skin, ligaments, cartilage, and bones.
Who can benefit?
Human body does not synthesize vitamin C, therefore it MUST be obtained from foods and/or dietary supplements.
A daily dose of vitamin C helps in the development and maintenance of bones, teeth, gums and cartilage, helps in connective tissue formation and in the synthesis of collagen. Some recent studies have shown that a sufficient vitamin C daily dose is essential for maintaining good cardiovascular health.
Recommended dose
Dissolve in water or juice.
Adults (including pregnant and breastfeeding women):
1/4 level teaspoon (approx. 1000 mg) 1–2 times per day.
Teenagers 10–18 years:
1/4 level teaspoon (approx. 1000 mg) 1 time per day.
Cautions:
Do not use if seal is broken.
Keep out of reach of children.
Keep sealed, store in a cool, dry place at 15–25ºC.
Medicinal Ingredients
| | |
| --- | --- |
| Per bottle (see recommended dosage): | Quantity |
| Vitamin C (ascorbic acid) | 140 mg |
| Citrus Bioflavonoids | 10 grams |
Non Medicinal Ingredients

Sodium Bicarbonate USP…15 grams
Natural orange flavor


Does not contain

Dairy, egg, gluten, soy, wheat, corn, yeast, nuts, artificial sweeteners, colors, preservatives or flavors.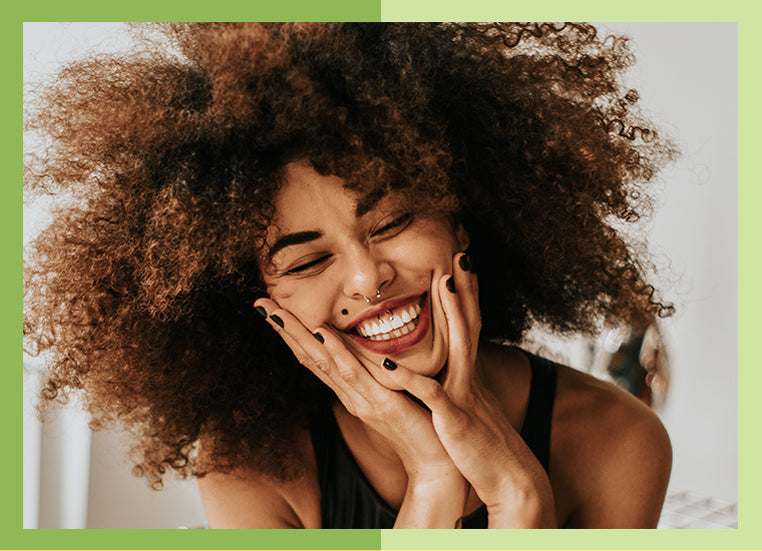 Everyday Wellness
Staying healthy and active requires a healthy and diverse diet consisting of quality foods. Are we getting such a diet daily? Provita's continuously evolving Everyday Wellness series, curated from the highest quality sources, is specially formulated to supplement with essential micro-nutrients which we do not get enough or at all from our daily diets nowadays.