PS-100 + is a potent, synergistic combination of:
PS (Phosphatidylserine), a phospholipid that covers and protects the cells in the brain and carries messages between them. It plays an important role in keeping the mind and memory sharp.
ALC (Acetyl-L-Carnitine) supports cognitive function
The level of Phosphatidylserine in the brain decreases with age. Supplementing with Phosphatidylserine may improve short-term memory, mood, and concentration.
ALC (Acetyl-L-Carnitine), sometimes called Acetylcarnitine may improve several aspects of brain health, including mitochondrial function, activity of the neurotransmitter acetylcholine, and possibly cognition. It increases synaptic neuro-transmission in the brain and consequently improves learning capacity in aging rats.
The combination of PS and ALC creates a more potent and efficient solution for maintaining the cognitive function.
Did you know
PS is also a nootropic that benefits cognition and memory and helps with mental stress.
Who can benefit?
Adults, for maintaining the cognitive function. Adults with cognitive problems.
Recommended dose
Adults take 1 capsules 3 times per day.
Cautions:
Keep out of reach of children. Sealed for your protection.
Medicinal Ingredients
| | |
| --- | --- |
| Each vegetarian capsule contains: | Quantity |
| Phosphatidylserine (PS) | 100 mg |
| Acetylcarnitine (Acetyl-L-carnitine) | 100 mg |
Non Medicinal Ingredients

Microcrystalline cellulose, ascorbyl palmitate, hypromellose (vegetable gelatin).

Does not contain

Dairy, egg, gluten, wheat, corn, yeast, nuts, artificial sweeteners, artificial flavours or colours.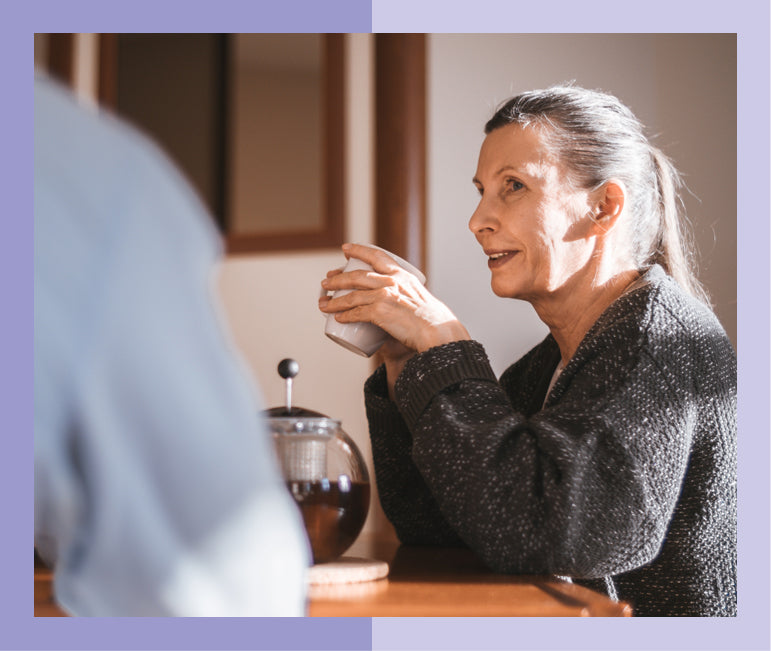 Cognitive Health
Our brain makes us who we are. Cognition, the capacity to focus, memorize, or process information, and nervous system transmission capacity all deteriorate due to disease or with age. Provita's continuously evolving Cognitive Health series, curated from the highest quality sources, is specially formulated to help the brain and nervous system functions.